Click below to listen to this post about God's work in our stress on the Candidly Kendra podcast: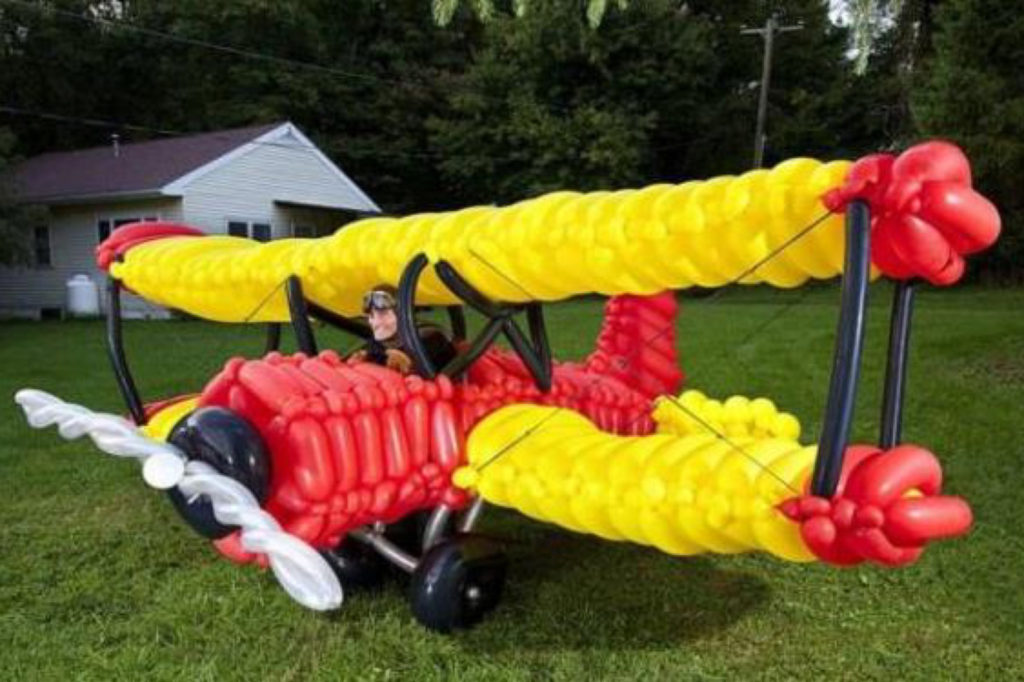 When worries and anxieties start to pile up it feels like pressure is building. This is why we feel so overwhelmed!
Will I make it out the other side?
With the help of the Balloon Artist, you will! Our God is the Creator God. He makes beauty out of nothing (Genesis 1:1). And maybe even more importantly, he makes beauty out of terrible things!
So your stress balloon doesn't stump God. Our Great Balloon Artist takes that stress, that trial, that grief, and shapes it into something breath-taking.
"We also glory in our sufferings, because we know that suffering produces perseverance; perseverance, character; and character, hope. And hope does not put us to shame, because God's love has been poured out into our hearts through the Holy Spirit, who has been given to us."
Romans 5:3-5
Our sufferings actually open us up to receive God's love, poured out for us!
---