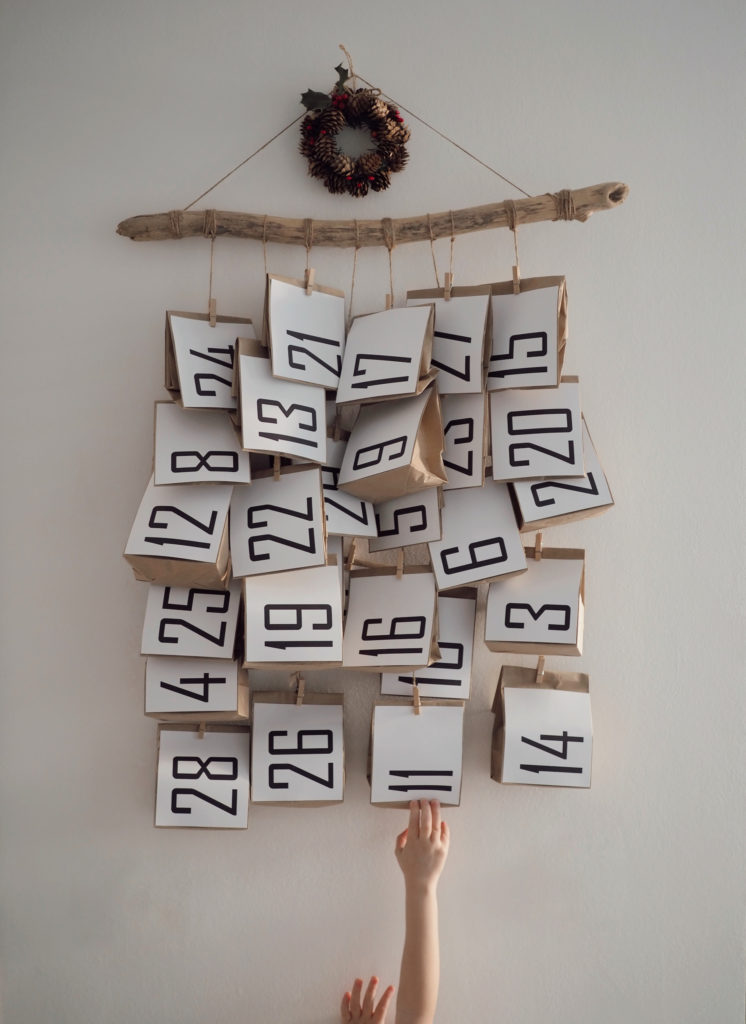 I unexpectedly found myself completely overwhelmed this Christmas season. What was the problem? Too many Christmas cookies? Missing my mom? Was I upset by the stress of everything I was trying to accomplish to make everything perfect for everyone? Yes. Yes. And yes.
Watch the video below to hear this beautiful advent prayer that God used to remind me of his peace in the hard times.
Christmas is beautiful and messy and expensive and stressful. But Jesus Christ stepped into that very mess and rewrote our future. He gave us a true hope so that, though we may be sad for a season, our sadness need not become despair. Sadness doesn't get to win.
And that, my friends, is why we celebrate.
Merry Christmas!
"Peace I leave with you; my peace I give you. I do not give to you as the world gives. Do not let your hearts be troubled and do not be afraid."
John 14:27 NIV
The Advent Prayer
(adapted from the Worship Sourcebook by Vincent Hoppe)
Almighty God of grace, in this advent season wherein we prepare our hearts to welcome Christ who is the bringer of all peace, we confess to you the ways in which we block the peace of Christ in our lives.
The rushing and scurrying to get things done…
The over-the-top worry about every little detail…
The financial burdens and unnecessary debt we put upon ourselves…
Our impatience and irritability we feel and take out on one another…
The bickering and quarreling we get into because we are self-centered and preoccupied…
Our medicating with our smart phones and alcohol…
Though we make ourselves less than peaceful at this time of the year, your peace is always present for us in Christ.
When we feel overwhelmed, give us your peace, O God.
When we are filled with worry, give us your peace, O God.
When we become irritable, give us your peace, O God.
When the guilt and shame of our ways threaten to overcome us, help us to remember that we are forgiven in Christ.
Give us your peace, O God. Let us rest in it and rejoice in heart. Help us to make choices that bring us close to you and your heart. Help us to be more peaceful and present in this mad world, so that we may spread Christ's peace, presence, and love to others.
Amen.