Click below to listen to this post about the stress balloon on the Candidly Kendra podcast:
When worries and anxieties start to pile up it feels like the pressure is building inside me. It feels like the overwhelming stress is going to break me. It feels like I'm going to pop.
Watch the video above to learn about the stress balloon. It explains why sometimes we panic; why it can be difficult to breathe when troubles arise.
To learn more about the different ways we release our balloons in those times of stress, see Four Ways We Respond To Emotional Pain and Grieving.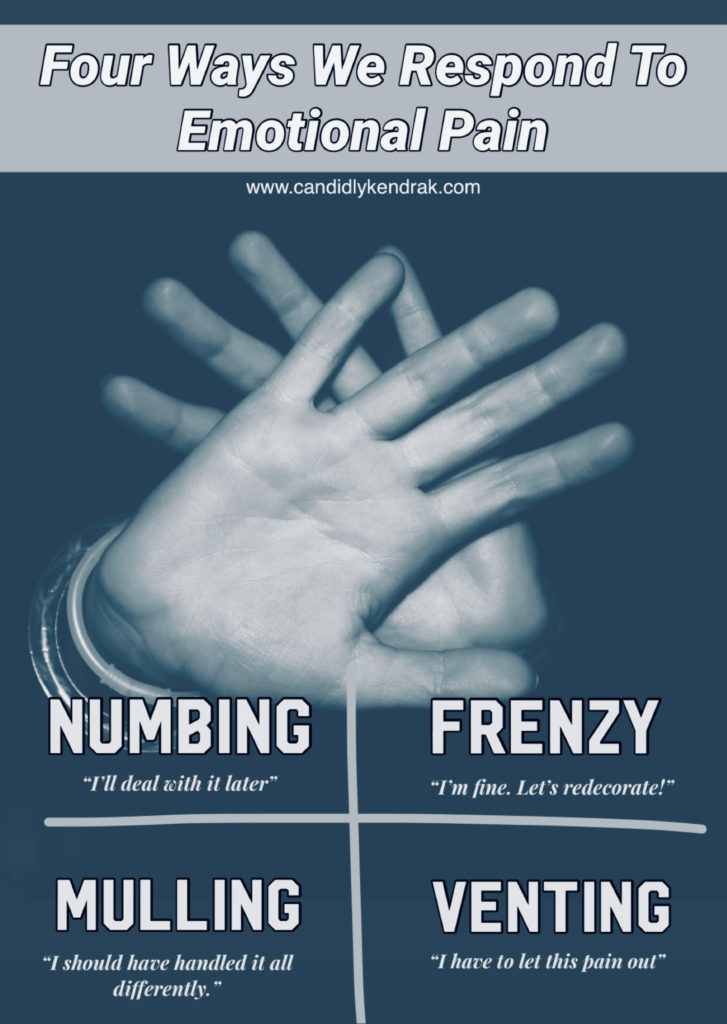 ---
See also:
And More!