Click below to listen to this post about stress balloon bouquets on the Candidly Kendra Podcast: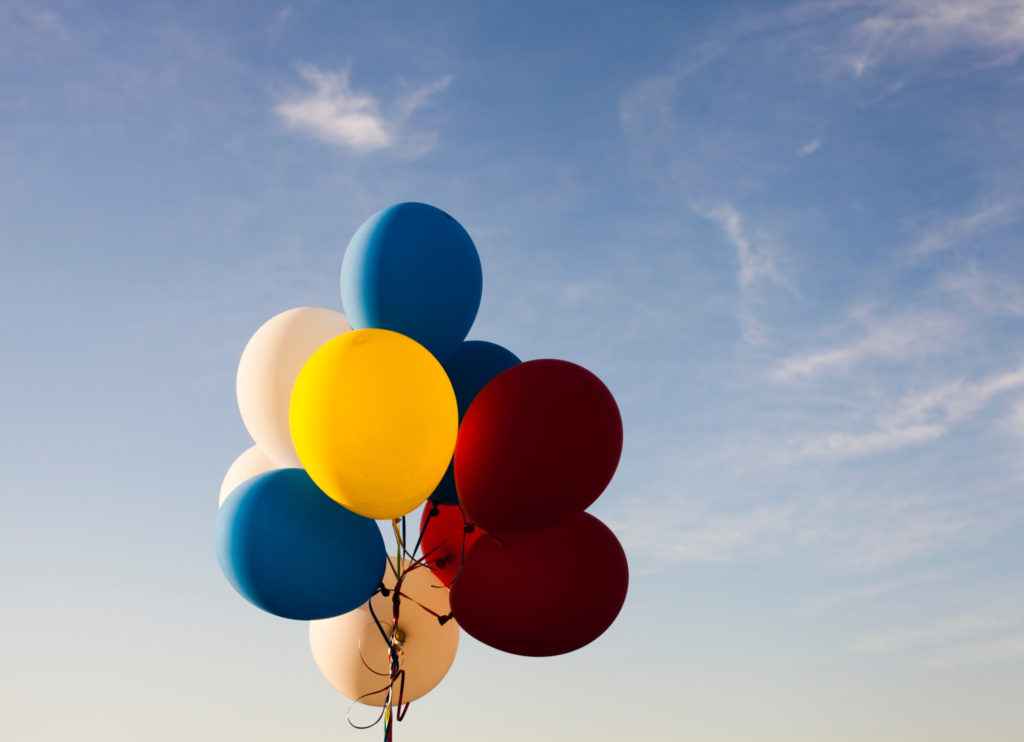 Last week on my Tuesday Talk I talked about the concept of a stress balloon. In difficult times, stress, or even grief, starts to feel overwhelming, and we desperately look for a release. Like a balloon that is too full, we feel like we might explode if we can't find some breathing room.
And today I'd like to share with you Part 2 of the Stress Balloon 3-part series: The Balloon Bouquet. Click on the video below to watch!
We were made for community. Even God himself is a God of community; one God in three Persons – God the Father, Jesus the Son, and the Holy Spirit.
When difficulties hit we may be tempted to hunker down. To hole up and wait for the sadness to pass. We think, Let me figure all this out and then I'll tell my friends about it. Or I can't talk. It hurts too much.
I understand that! I really do! In fact, I'm tempted to do the same thing when I'm under intense stress or grief.
But God has been showing me that a balloon bouquet is so much more beautiful than trying to do it alone! God gave us community to encourage one another (I Thessalonians 5:11), to carry one another's burdens (Galatians 6:2), and to point each other back to a beautiful Christ (2 Peter 1:12).
"Let us hold unswervingly to the hope we profess, for he who promised is faithful. And let us consider how we may spur one another on toward love and good deeds. Let us not give up meeting together, as some are in the habit of doing, but let us encourage one another—and all the more as you see the Day approaching."
Hebrews 10:23-25 NIV
---
Other Posts You May Like: