Click below to listen to this post about Christmas advent on the Candidly Kendra Podcast:
For me the Christmas season is a precarious balance between managing festivities, taking care of baking and shopping, checking off lists, smiling all the while… and not losing my mind.
This week I felt like giving up before I even began. Should we just skip Christmas this year? Should we simplify?
But I want to honor the holiday because of the One whose birth we celebrate. And I want to look back without regrets. So no, I don't want to skip it; and yes, maybe simplification is in order…
But one thing I know, I definitely need to get my soul ready for this season. So I'm going to work through an advent devotional. Here's the one I'll be reading.
Do you have a favorite advent devotional?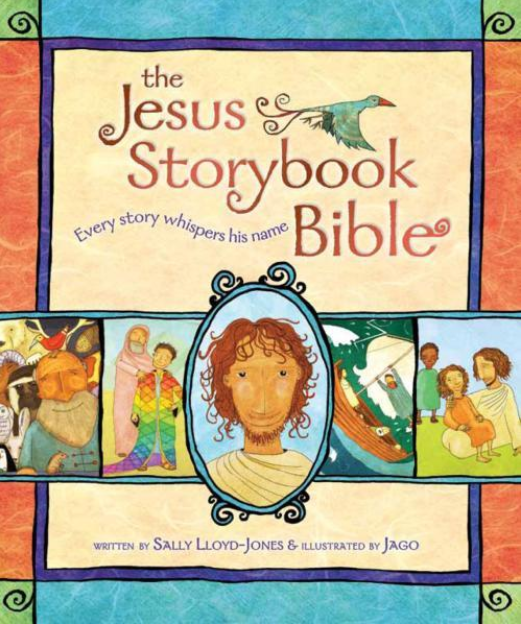 The Jesus Storybook Bible by Sally Lloyd-Jones
(Read one chapter each day until Christmas, and on Christmas Eve you will read the story of the wise men visiting Jesus and bringing him gifts.)
---
See Also