Click here to listen to this post about being overwhelmed and forgetting to talk to God about it on the Candidly Kendra podcast:
Life feels overwhelming. I'm drowning in doubts and fears for the future. I'm stressing about my calling, and my purpose and God's plan for my life.
But I'm not the first one to experience this. As Martha rushed around her house, wondering how to serve God best, overwhelmed by the tasks at hand, her frustration explodes, "Jesus, won't you make my sister help me?"
I understand exactly how she feels. I want to serve. I want to do the right things. But there are so many things to do that I get overwhelmed.
And Jesus speaks:
"Martha, Martha, you are worried and upset about many things. But only one thing is needed. Mary has chosen what is best."
Luke 10:41-42
Sit with me, beloved. Rest with me. The rest will all come together in its time.
---
Other posts you may like: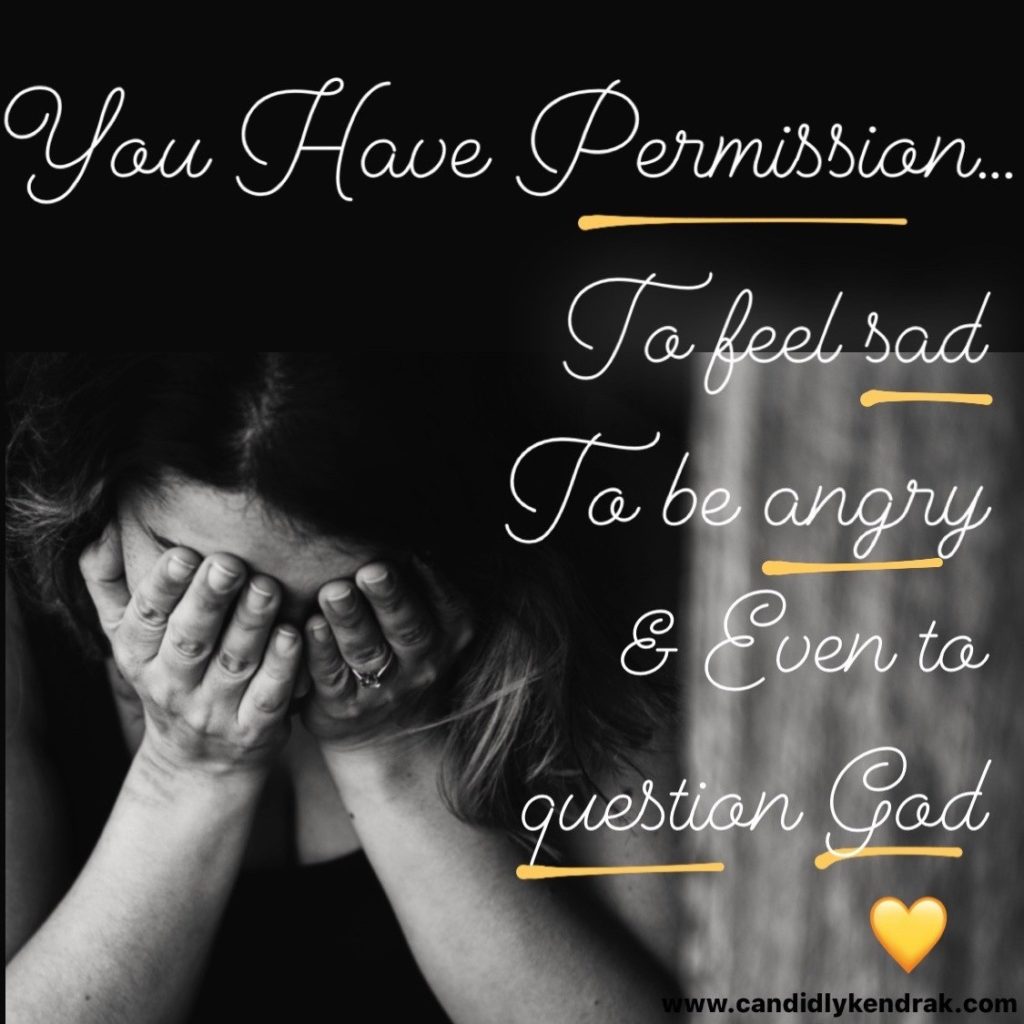 Are You Waiting For Permission For Your Feelings?