Click below to listen to this post about finding God's will on the Candidly Kendra podcast:
Years ago as I was getting ready to have our first child, I mistakenly believed that the ministry we were doing in Barcelona, Spain, couldn't thrive without my help. (*cue eye roll*) My friend helpfully recommended that I read the book Having a Mary Heart in a Martha World by Joanna Weaver.
This book helped open my eyes to the idolatry involved in thinking that God's kingdom depended so much on me. But it also released me from the burden of thinking everything in God's kingdom somehow rested on my shoulders.
Today I wanted to share a story from this book with you. Listen in as I retell the fable of The Girl and Her Rocks.
---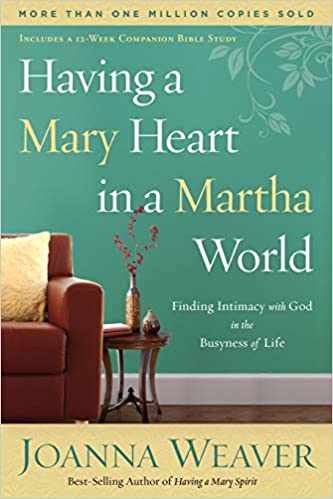 ---
---
Subscribe Here To Keep Up With Candidly Kendra's New Posts!