Click below to listen to this post about resilience and antifragility on the Candidly Kendra podcast: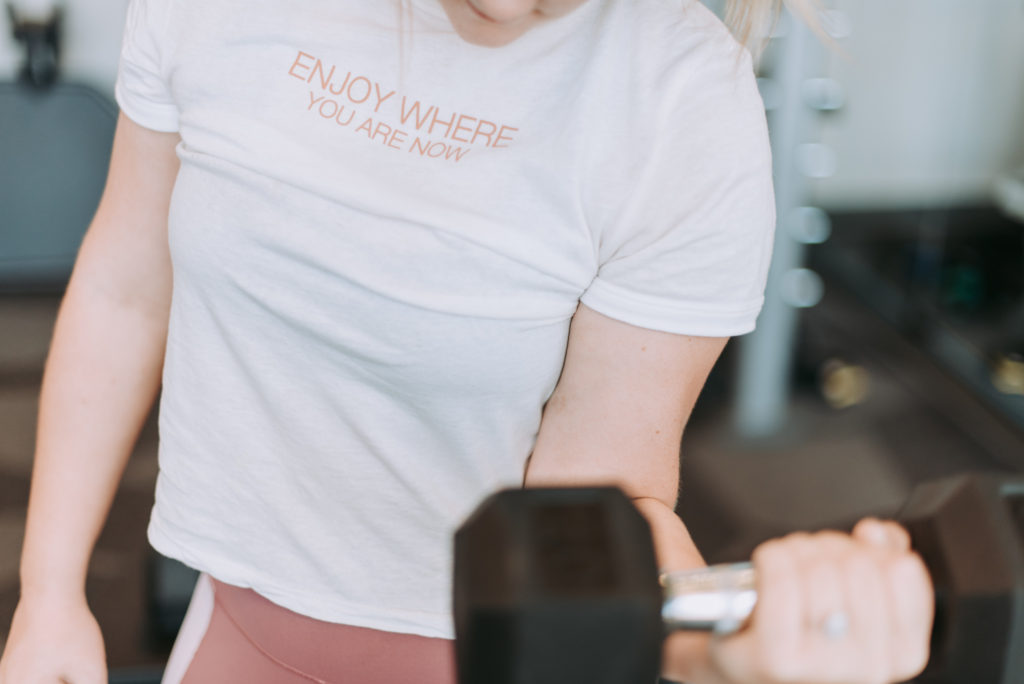 A few years ago my husband and I did the P90X workout plan by Beachbody.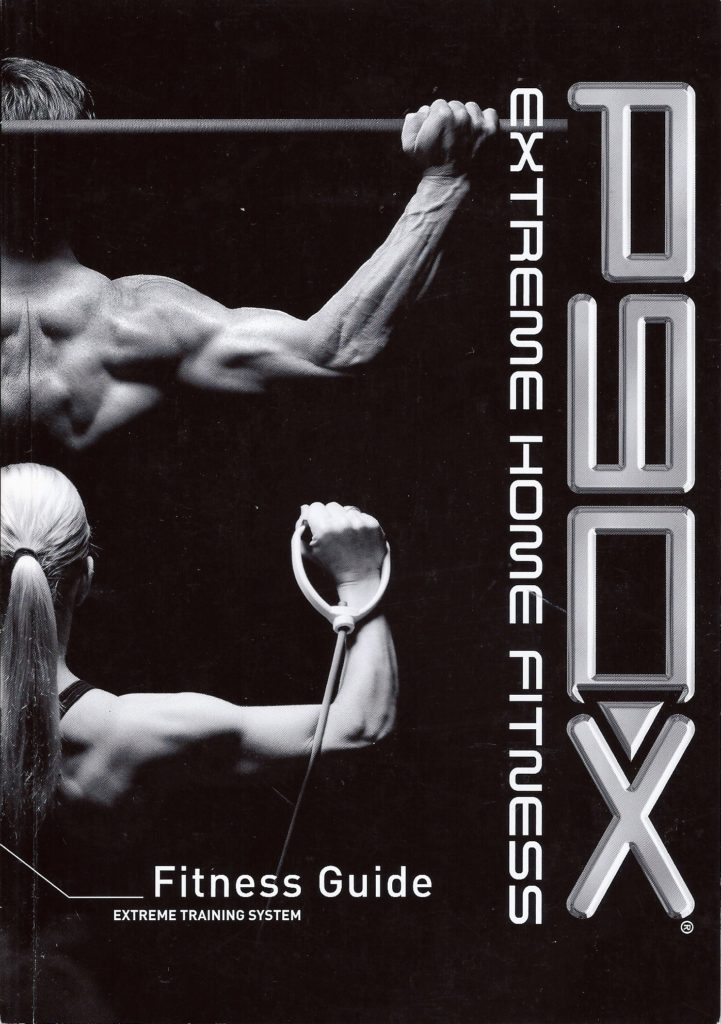 I had the idea impulsively after watching a late-night infomercial. I had just struggled through my second miscarriage in 4 months and I desperately wanted to do something not pregnant. The intense P90X diet and workouts struck me as very not pregnant, and suddenly I was desperate to accomplish this thing.
Steve and I followed it impeccably for 90 days. It included a complicated high-protein, low-carb diet of clean foods only; and a difficult workout six days a week. In fact, when I bought it from Craiglist, the seller told me, "Good luck. Those workouts are hard!" He looked like a strong, healthy guy, so I took his comment as a challenge. If I can do what that guy couldn't, I'll win!
Starting on day 2 I was more sore than I'd ever been in my life. My back muscles, in particular, were sore every day for the next 89 days. I was tearing down my muscles to build them up stronger. It hurt, but it worked.
I was ripped.
The pain of pushing my muscles to their limits – past their limits! – and then rebuilding them with the nutrition they needed made them stronger.
Can this lesson of pushing through pain to grow in strength transfer from our bodies to our souls? That is what we want to experience when this broken world pushes us past our limits. Can we come back stronger?
[And no, I don't have any photos. I wish I did, but I can assure you that even if I did, I wouldn't share them here! (Ha!)]
---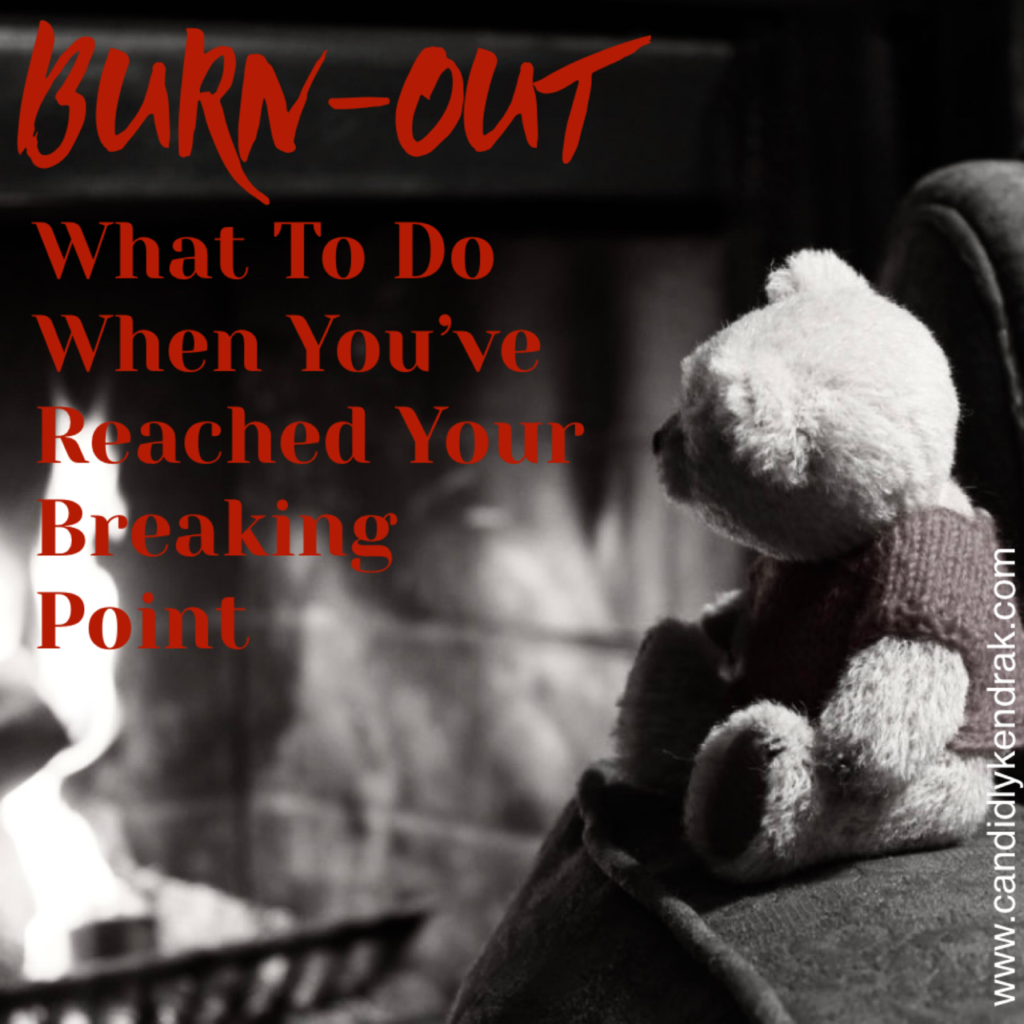 "As Christians, we have an advantage in our approach to burn-out and stress. Our advantage is that we believe that our good and loving God stands between us and every trial we face, allowing only that which is truly best for us, and strengthening us to face every hardship and come out stronger in the end."
-from Burn-Out: What To Do When You've Reached Your Breaking Point
---
Growing Stronger Through Difficulty
Lately I've been reading a lot about resilience. I've been revisiting books about people who survive disasters and reading stories of how people recover after disasters, looking for hope that others have struggled through difficulty and survived so I can, too.
In this post I explained that resilience is a precious skill, that comes from a set of beliefs that act as a buffer, cushioning the blow of any given disaster.1
Resilience means that I am strong enough to face what God brings my way (constantly desperate for His help every step of the way, of course) and to come out with my spirit intact on the other side.
But is it possible that God wants something more for me than resilience? Is it possible that he has greater plans than for me to survive?
God's Answer to Resilience – Anti-Fragility
I recently picked up a book because I was intrigued by its (long and wordy) title, The Coddling of the American Mind: How Good Intentions and Bad Ideas Are Setting Up a Generation for Failure by Greg Lukianoff and Jonathan Haidt.
In this book, the authors discuss the idea of antifragility, originally introduced by a Lebanese author named Nassim Nicholas Taleb. This is what they said:
"Taleb asks us to distinguish three kinds of things. Some, like china teacups, are fragile: they break easily and cannot heal themselves, so you must handle them gently and keep them away from toddlers. Other things are resilient: they can withstand shocks. Parents usually give their toddlers plastic cups precisely because plastic can survive repeated falls to the floor, although the cups do not benefit from such falls. But Taleb asks us to look beyond the overused word "resilience" and recognize that some things are antifragile. Many of the important systems in our economic and political life are like our immune systems: they require stressors and challenges in order to learn, adapt, and grow."2
When Steve and I were doing P90X we felt the pain of working our muscles to their limit. And we grew stronger, because our muscles are antifragile.
Anti-fragility means though some things are fragile, and are easily broken when exposed to stressors, other things, such as our muscles, but also our own minds and spirits, are made stronger through challenge.
God doesn't want us just to survive the challenges he allows into our lives. They are not only a test to see if we can stand strong, but also a trial to build our strength. He wants us to grow!
How Do We Turn Challenges Into Growth?
1. Acknowledge the pain you're feeling
It can be tempting to repress uncomfortable feelings. When we acknowledge that our situation is difficult and that our spirit is suffering, we loosen the grip of our emotions' power over us.
2. Reevaluate what you believe
Ask yourself, "What or who will be my healer from this difficulty?" Will you trust in your problem-solving prowess? Will you trust in a new boyfriend's comforting arms? Or will you put your trust by faith in your God who is Sovereign in your trying times, who is good, and who always loves you and works things out in the best ways, way down deep?
3. Lean close to God and walk your story
This step, ultimately, is the one that will determine whether your stressors lead you into strength, or into brokenness. If you long to grow through your experience you will need to persistently turn to God. Remind yourself of the truth about him by reading his Word. And remind yourself that he is in control (and not you!) by praying whenever the worries creep in.
4. Recruit praying friends
Tell friends that you can trust about your challenge and your temptations. Ask them to pray, not only for the relief of your difficult situation, but also for your personal growth through it. Ask them to pray that you will continually look to God and rely heavily on him. You'll find that their prayers will hold you up on the days when you feel weak.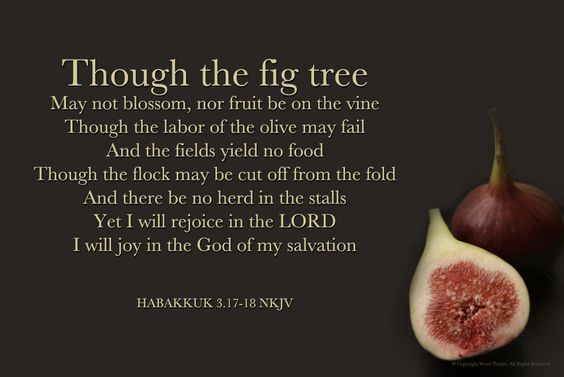 Dear Heavenly Father,
Please let us look to you, leaning heavily into you when the challenges come so that we will grow stronger through challenge instead of finding ourselves broken, giving up, or turning away. Thank you that you are our strength.
Amen.
---
1Ripley, Amanda. The Unthinkable: Who Survives When Disaster Strikes – and Why. Arrow Books, 2009.
2Lukianoff, Greg, and Jonathan Haidt. The Coddling of the American Mind: How Good Intentions and Bad Ideas Are Setting up a Generation for Failure. Penguin Books, 2019.
---
Read the Book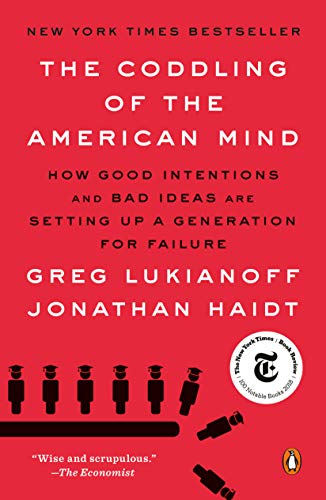 This book contains lots of food for thought! It deals with the struggles that today's young people are facing, particularly in middle school through college, because they have been overprotected by well-meaning parents and educators. (I admit, I haven't finished this book, but certain topics from it have become firmly ingrained in my thinking,nonetheless.)