Click here to listen to this post about Christmas stress on the Candidly Kendra podcast: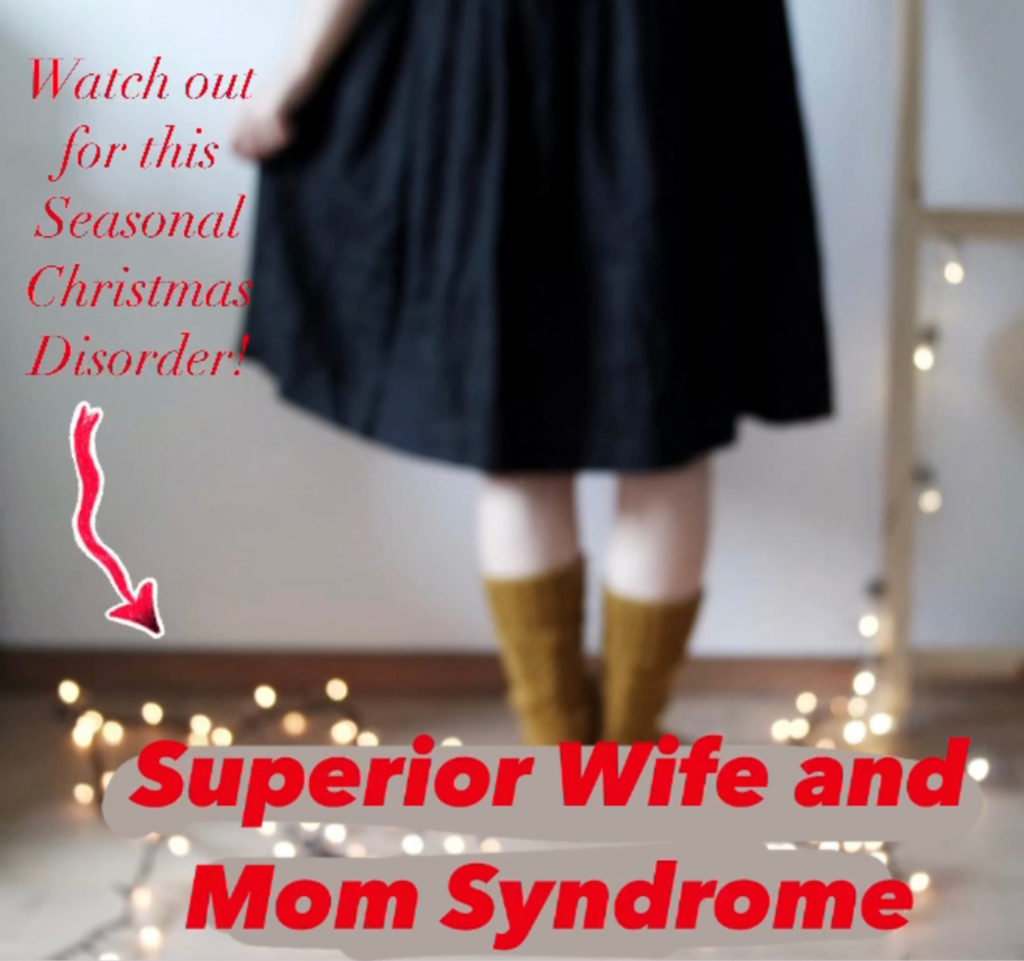 When I was a child, Christmas was magical. I ate my mom's cookies. I delighted in the home my mom and dad decorated, even down to the bells on the doorknob. I wandered the decorated department stores unhurriedly, with no one to shop for, pointing here and there to tell my mom what things I liked. Then on Christmas morning I ate my mom's special Christmas turkey or roast and opened the presents she and my dad had picked out and wrapped.
That sounds amazing, right? I know that Christmases like that are a privilege and a gift. And I'm also aware that I probably remember my childhood Christmases with rose-colored glasses. But that's how I remember them. Perfect. Easy.
The thing is, though, that now I'm the mom.
It's all up to me. It's overwhelming and exhausting. How will we rearrange the furniture to fit a tree? Where will I find long and skinny pants to fit my teenager? How will we afford the more-and more-expensive gifts the kids want as they get older and their tastes are more refined than the dollar store gifts we used to get away with?
[Ugh, let's set aside the cringe-factor of the first-world problems that I just mentioned as though my life is so hard. *Cue eye roll.*]
The thing is, Christmas is tailor-made for kids; not for moms. And if you're like me, it might feel overwhelming as you enter this month that will be filled with expectations. You're paralyzed before you even begin.
The Dreaded Seasonal Christmas Disorder: Superior Wife and Mom Syndrome
A few years ago I saw an advertisement for a book that was coming out. And – has this ever happened to you – the title changed my life. It changed my entire approach to marriage and motherhood. The book was called:
The Superior Wife Syndrome: Why Women Do Everything So Well and Why–for the Sake of Our Marriages–We've Got to Stop*
That's it, friends. That's the wisdom I have to share with you today.
Don't be a superior wife and mom. Don't do it all. Don't do it perfectly with a smile.
Be needy. Ask your family for help. Drop some balls.
How Can You Stop Being A Superior Wife and Mom?
Cooking
How can you simplify your cooking routines during the busy Christmas season? Good news! It's considered a virtue now to order take-out and support your local restaurants! Also check out meal boxes, such as Hello, Fresh or Every Plate, which send you ingredients and recipes for healthy, well-rounded meals for your family.
How will you simplify your cooking in December?
Shopping
Honestly, I would cook all day if it meant that I didn't have to shop. How can we simplify our shopping this year? Can we do it all online? Set a day aside and do it all at once, blasting Christmas music in the car as you go? (Next year I'm going to be like you smart people and shop throughout the year.)
What are your tips for simplifying Christmas shopping?
Decorating
Whose help can you enlist for decorating? This year I think I'll assign "decorating" to the kids as their chore for the week. They can wash the Christmas dishes and put them away, and wash the everyday dishes and pack them up. (That's always my least favorite thing.)
Do you have any decorating tips you can share?
Make a List…And Check It Twice, of Course
There are list people and there are non-list people. I'm a list person. And this year, as the dread of the responsibilities (ahem, Superior Wife and Mom Syndrome!) started to overwhelm me, I decided to make a list. I listed out everything that "needed" to happen. Next I assigned everything to a person and a day. And then I decided which things could be eliminated if I feel overwhelmed. So this is what it looked like for this week:
decorate outside (Steve and Teo) (Tuesday and Wednesday)
decorate inside (family) (Wednesday)
shop for Christmas cookies (Monday)
make Christmas cookies (Tuesday and Wednesday)
buy Kai's Christmas gifts (Tuesday) (they need to be ordered in advance)
…(etc.)
Lists actually help me relax because I know that I have an assigned time for each project so after I finish each day's work I can read, watch Hallmark movies, or space out without any guilt.
Which takes me to the next thing…
Make Time For the Christmas Activities You Love
Don't forget to enjoy the Christmas season like your kids are doing! Walk through downtown and peek in the Christmas windows. Eat some of the Christmas cookies you made! Drive through the neighborhood and look at the lights. And watch a few mindless Christmas movies!
What Christmas activity do you love the most?
And finally…
Feed Your Soul This Christmas
Last, and most importantly of all, feed your soul this Christmas. The reason we celebrate Christmas isn't because we love the cookies and the presents and the decorations. Yes, we love those things, but above all, Christmas is about our Savior, our Rescuer who came in love when we needed him most. How can you feed your soul this Christmas? You can listen to Christian Christmas songs. You can read an advent devotional. You can watch Christmas worship services online.
---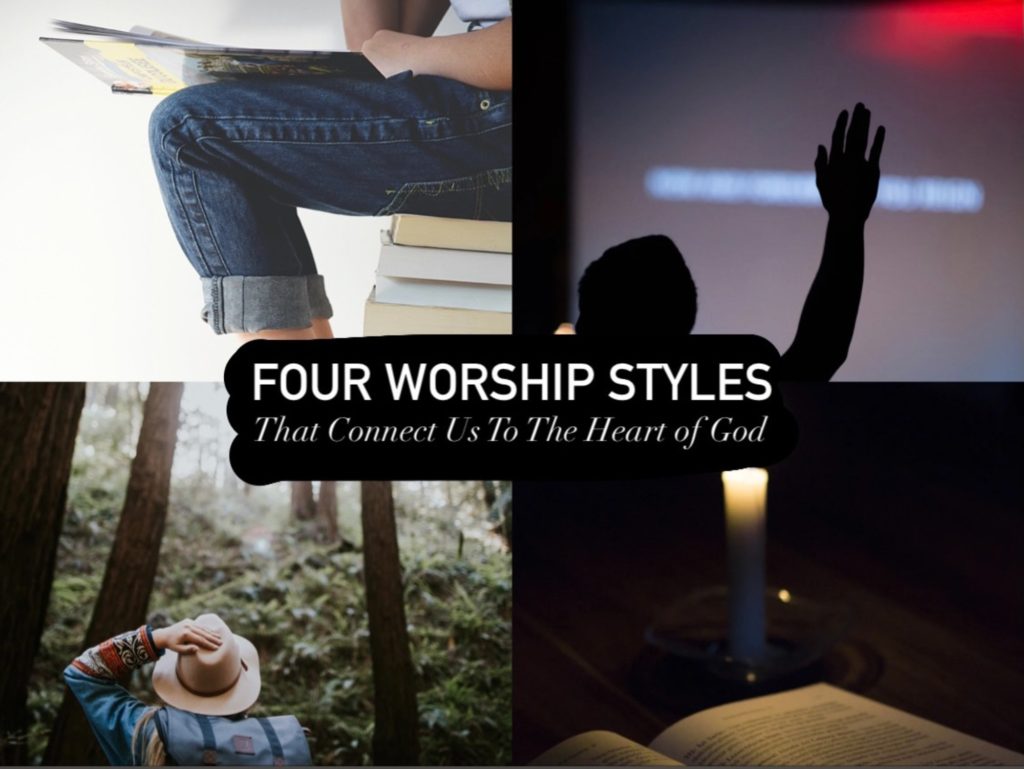 How do you connect with God best? Through music? Through devotional practices? Or study? This article will help you find your best way to connect with the heart of God.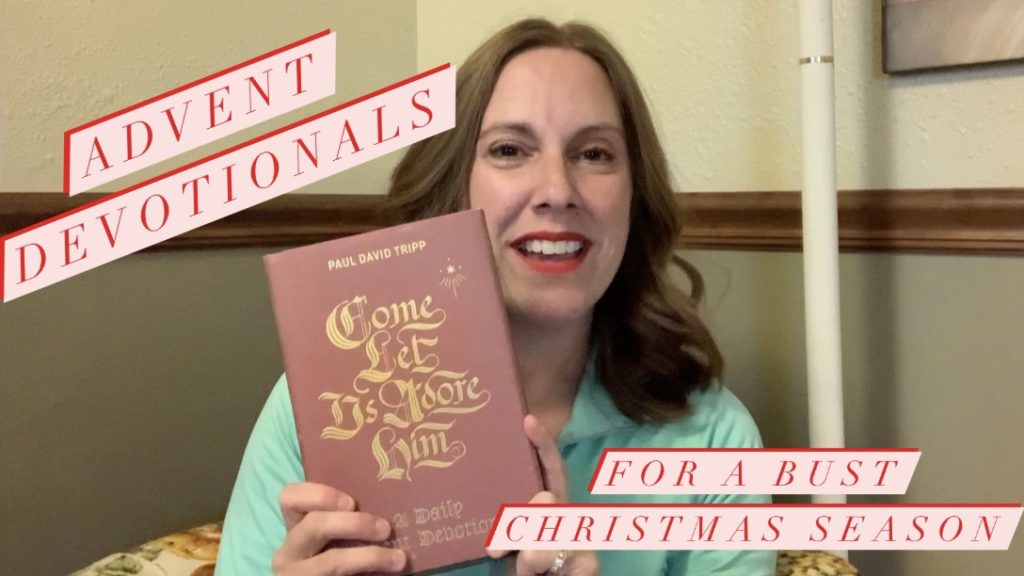 The best way to reset our hearts during the busy Christmas season is to connect with God every day, remembering the reason for the season. These advent devotionals are a great place to start!
---
Subscribe Here to Keep Up With Candidly Kendra's New Posts!
---
*The Superior Wife Syndrome: Why Women Do Everything So Well and Why–for the Sake of Our Marriages–We've Got to Stop by Carin Rubenstein, PhD (Note: I loved the title, and the book was just fine. Basically, I think I got everything I needed from the title.)