Click below to listen to this post about the names of God on the Candidly Kendra podcast: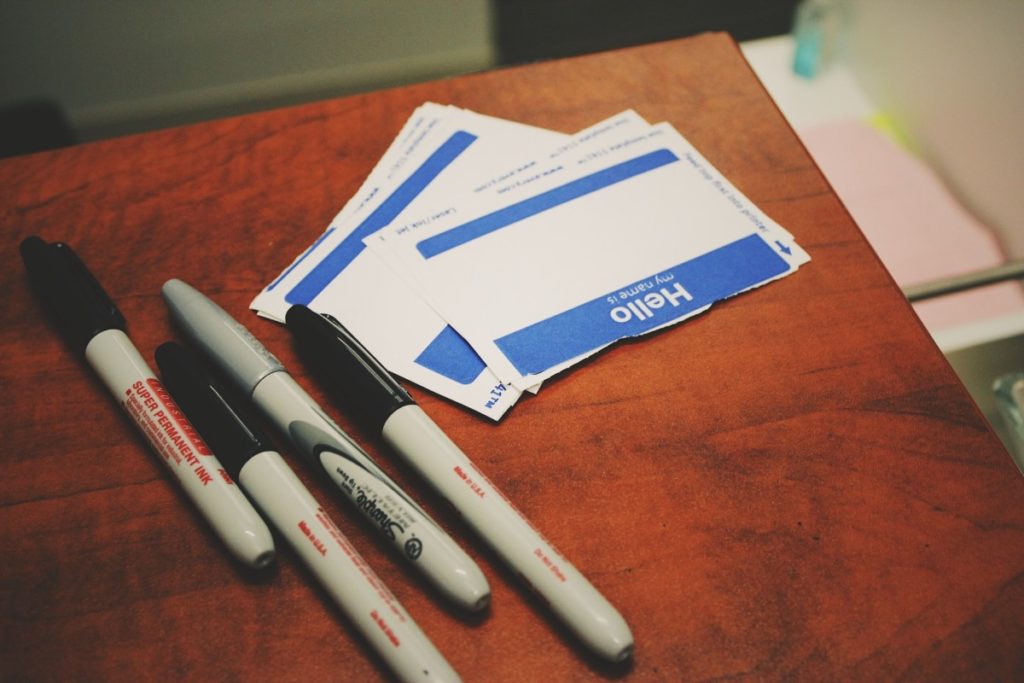 What's your name?
My parents named me Kendra Joy. I've been proud of my middle name for as long as I can remember. And whether it was by the power of suggestion or the leading of God, I strove to live up to the name "Joy" and it came to define me.
What's In A Name?
Our names can define us and indicate the way others feel about us.
Most people call me Kendra. That's who I am. But my dad called me Princess, because I was his beloved girl (but I teased him that he just wanted to be king).
My older brother called me K-Joy (like a radio station), which was the ultimate compliment, being considered cool enough by my brother to have a radio station nickname.
My mom and my best friend called me Kendra Joy, emphasis on the "Joy" which pleased me and made me feel special. Steve calls me "Honey," even when he's mad, which I love because it shows me that even in anger, love doesn't end, and I'm still his "Honey." And my kids call me "Mommy" and "Mom," because I'm the one who is there for them, who is soft for snuggling, and who the provides the Chocolate Chip Streusel Banana Bread.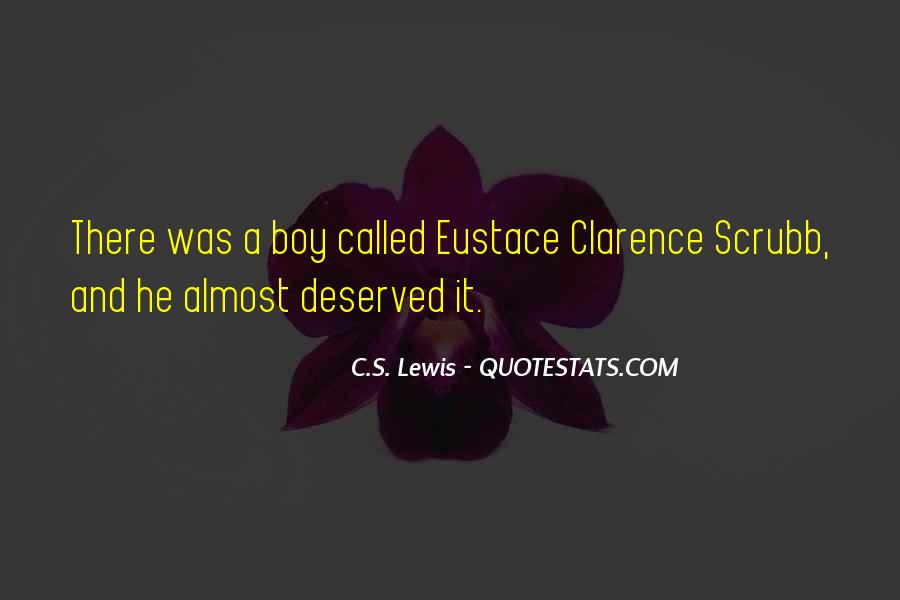 The names that the people in our lives call us show who we are and how they feel about us.
The same is true about the names of God. Scripture has given us many different names for him. Each of the names of God shows us something different about his character. Knowing his names helps us know him!
What's God's Name?
Is "God" His Name?
"El" in ancient Hebrew means "God." It is not exactly a name for God, though. God is what he is, but it's not his name. It's like calling a cat "Cat." But don't worry, unlike your cat, it doesn't offend him when you call him "God." He is THE God; the God of Gods. Our God.
David called him El (God) in Psalm 22, using ancient Hebrew.
"My God, my God, why have you forsaken me?
Why are you so far from saving me, from the words of my groaning?"
Psalm 22:1 ESV
Jesus affirmed this when he quoted it on the cross near the moment of his death.
Nine Names of God
1. Jehovah – I Am
This is God's name for himself. It indicates that he is self-sufficient and eternal. It is commonly translated LORD in our Bibles.
This name answers the mind-boggling question of "When did God start?" He never started; he was and is and always has been! Amen.
"I appeared to Abraham, to Isaac, and to Jacob, as God Almighty, but by my name the LORD I did not make myself known to them."
Exodus 6:3 ESV
God said to Moses, "I AM (Jehovah) who I am." And he said, "Say this to the people of Israel: 'I AM (Jehovah) has sent me to you.'"
Exodus 3:14 ESV
2. Elohim – The Mighty God
This name for God is the one used for our Creator God. The mighty God who made the heavens and the earth in the beginning of time. It shows us his supremacy.
"Then the LORD God (Jehovah Elohim) formed a man from the dust of the ground and breathed into his nostrils the breath of life, and the man became a living being."
Genesis 4:7 NIV
3. El Shaddai – Almighty God; All-Sufficient One
This name for God, made more familiar by the song by Amy Grant, shows us the power and perfect provision in God. As God called Abraham to go out from him home, and to be the father of a new nation for the glory of God, this is how God introduced himself.
It may come from roots that indicate a nursing mother and her perfect provision of nourishment for her child. Isn't that a beautiful thought? Our Father God is also like a perfectly nourishing mother.
This is the truth that he knew Abraham needed to depend on as he went out in faith.
"When Abram was ninety-nine years old, the Lord appeared to him and said, 'I am God Almighty (El Shaddai); walk before me faithfully and be blameless. Then I will make my covenant between me and you and will greatly increase your numbers.'"
Genesis 17:1-2 NIV
4. El Elyon – God Most High
This name refers to God above all gods, whose purposes will always stand.
"I cry out to God Most High (El Elyon Elyon – repeated for emphasis),
to God (El) who fulfills his purpose for me.
He will send from heaven and save me;
he will put to shame him who tramples on me."
Psalm 57:2-3
5. El Roi – God Who Sees
Sit for a moment with the truth that God sees you. When you are alone. When you are unknown. God sees you!
Just as God saw the unjust treatment of Abraham's servant Hagar, he sees the injustice against you. He sees the hurt and betrayal brought upon you by others' sin. He sees you and he cares for you.
"Then Sarai dealt harshly with her, and she fled from her…The angel of the Lord found her by a spring of water in the wilderness,…So she called the name of the Lord who spoke to her, 'You are a God of seeing (El Roi),' for she said, 'Truly here I have seen him who looks after me.'"
Genesis 16:6,7,13 ESV
6. Jehovah Jireh – Provider
When Abraham trusted God to provide a sacrifice and spare the life of his son, Isaac, he gave this name to God. God is our Provider. He's the one who comes through for us.
"So Abraham called the name of that place, 'The LORD will provide' (Jehovah Jireh); as it is said to this day, 'On the mount of the LORD (Jehovah) it shall be provided.'"
Genesis 22:14 ESV
7. Jehovah Rapha – Healer
There is so much broken in our land. Our government systems are broken, our neighborhoods are hurting. Our friends are depressed. And we are desperate. But the LORD has come to heal. Jehovah Rapha yearns for the day that he can heal his beloved people and our land once and for all.
"He said, 'If you listen carefully to the Lord your God and do what is right in his eyes, if you pay attention to his commands and keep all his decrees, I will not bring on you any of the diseases I brought on the Egyptians, for I am the Lord, who heals you.' (Jehovah Rapha)"
Exodus 15:26 NIV
8. Emmanuel – God With Us
Once I had the brilliant idea of looking up the given name of the Messiah, Jesus. I was sure that his name would be "One who Saves" or something like that. As it turned out, Jesus, as we call him in modern English, was actually named Yeshua, or Joshua, which was a very common name in the place and time that Jesus lived on earth.
At first this bothered me, until I realized that the very normalcy of his name was another sneaky way that God showed us that his own divine Son, Creator of the Universe, came to earth as a regular man. He set aside his Heavenly home and became so very human, a regular old "Joe," so to speak, and was pleased to do it for our sake.
But this Son of Man, who was so very human, was also so very God. The God who came close to bring us close. God with us. Emmanu-el.
"'Behold, the virgin shall conceive and bear a son,
 and they shall call his name Immanuel'
(which means, God with us)."
Matthew 1:23 ESV (See also Isaiah 7:14)
9. Abba – Daddy; Father God
We have a God who is somehow not only the Creator God (Elohim), and the Most High God (El Elyon), but who is also our Father God. He is our Heavenly Father. This is the name for God that reminds us that we can bring our small…and large…needs before him, because he is our Father and he loves us.
"For you did not receive the spirit of slavery to fall back into fear, but you have received the Spirit of adoption as sons, by whom we cry, 'Abba! Father!'"
Romans 8:15 ESV
Names of God: Bring It Home
Which name of God is your favorite one today?
If you gave God a new name based on how he's been working in your life lately, what would that name be?