[Friends, I wrote this post last month, but didn't have the heart to post it. But today I decided it would be a good day to share. Not for any particular reason; only that I felt safe. Maybe that's because it's finally July!]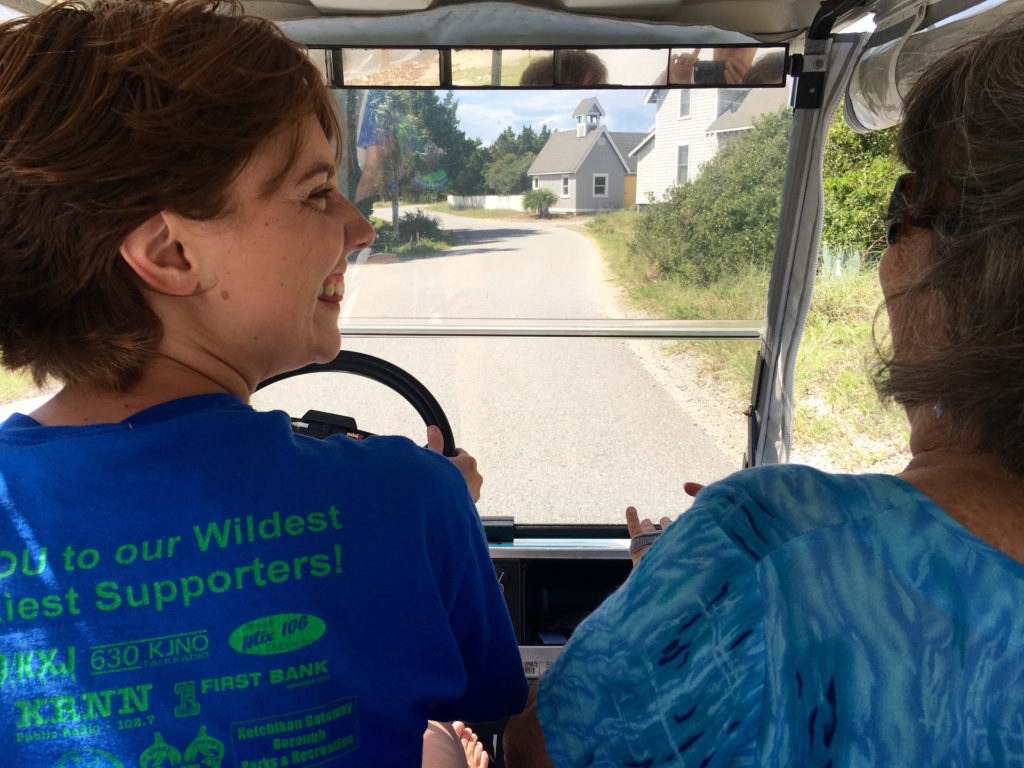 This week my heart feels heavy. 
June is a hard month. This month will be the anniversary of my Mom's passing from this world into the next. Coincidentally, it's also the anniversary of the date of her diagnosis three years ago. The day everything changed.
In a strange turn of events this month is also the anniversary of another one of the most difficult things I ever experienced, when Steve and I left the church we'd been a part of for over 20 years and went in search of a new church home two years ago.
My mind hadn't yet connected the dots between this month and these difficult anniversaries, but my body knew. My emotions realized that the last time the birds chirped in just this way, as the irises were displaying their glory, and the sun was shining in the windows so brightly, my heart was aching.
So, influenced by these unconscious reminders, I wandered through my days with a heart-heavy filter.
When colors are muted and sadness lingers, I can be discouraged. Didn't I feel better? Why is it all taking so long? When will things be normal again? What's wrong with me?
Growth Is A Spiral (Not A Line)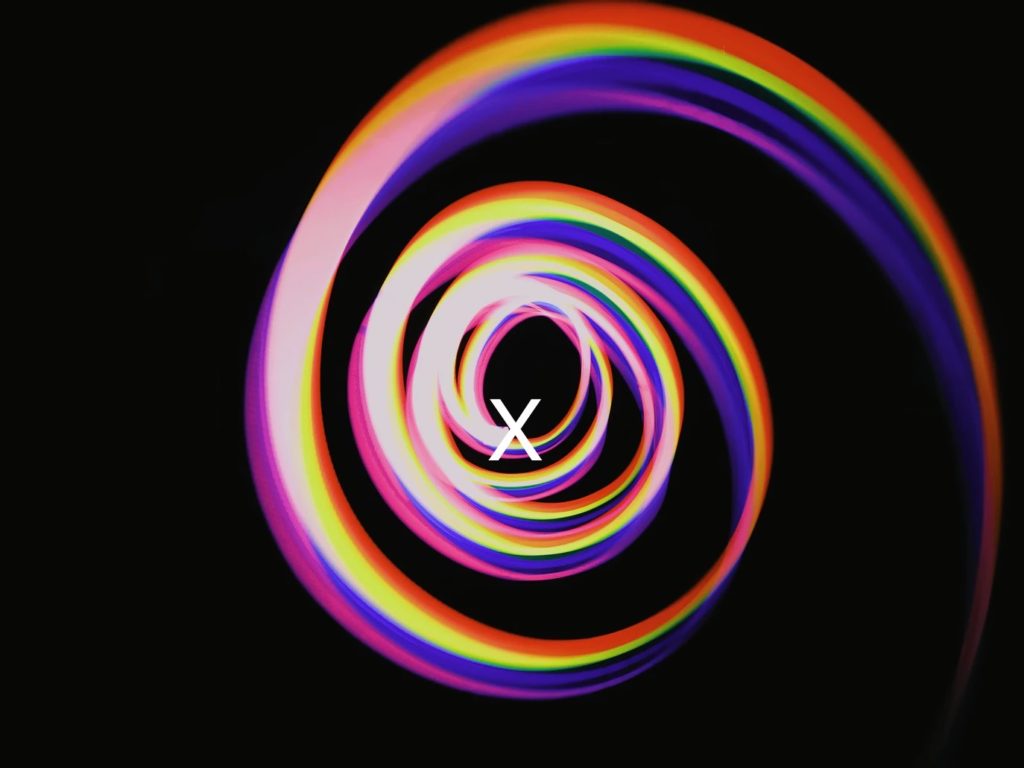 I thought that my emotions would heal over time like a line, moving steadily away from grief and pain.
But I've learned that grief and healing work more like a spiral. Eventually we begin to move away from our pain. We think, "Finally! Relief!" and think the worst of it has passed. But in the days (hours?) to come, something may remind us of our grief, and we spiral back. Look at the image above. If our pain is the white X in the middle, this is a great illustration of how we heal. We move away from pain in hope and growth, but then we circle back. It hurts again. This may be discouraging and make us feel hopeless. But alas, we move away again, growing in our strength, confident in our resilience. And we circle back again.
Don't be discouraged, our grief is a spiral, not a line. We are meant to circle back and reengage with our new, unwanted reality, and then move out again in new strength.
But how can we make sure that our growth doesn't stall? How can we move out in hope, knowing we'll circle back again?
---
Subscribe Here to Keep Up With Candidly Kendra's New Posts!
---
A Greater Hope
A few days ago, as I sat discouraged by the feelings that still hurt, I read something written by a woman who was walking through her own grief process. As I read about her hurt and grief and helplessness, I was struck by one thing. For this woman, everything came back to God's word. She quoted Scripture throughout her experience, encouraging others around her, and always reminding herself of God's great promises.
Father, thank you for that woman's example! Please let me be a Woman of your Word.
"Let the word of Christ dwell in you richly, teaching and admonishing one another in all wisdom, singing psalms and hymns and spiritual songs, with thankfulness in your hearts to God."
Colossians 3:16 ESV
Where will my hope come from when the pain spirals back? Will I place my faith in Steve to comfort me? Will I trust in my own mind to rationalize the pain away? Will I lean on my family and say, "At least my kids are doing well"?
Is anything in this world strong enough to bring me back to joy and peace in the hardest times?
Only one: Emmanuel God. The With-Us God.
"But now thus says the Lord, he who created you, O Jacob, he who formed you, O Israel: 'Fear not, for I have redeemed you; I have called you by name, you are mine. When you pass through the waters, I will be with you; and through the rivers, they shall not overwhelm you; when you walk through fire you shall not be burned, and the flame shall not consume you. For I am the Lord your God,
the Holy One of Israel, your Savior.'"
Emmanuel 43:1-3 ESV
Take another look at that spiral image. In the years after our loss, we will grow. But we won't ever be the same. There will be delight and fun and laughter, and we will circle back around again, remembering the hole that has been left in our lives. I hope and pray that every one of us will be stronger because of the hardship we have experienced. But we won't ever be the same.
Our hope is not in this world. This world will never become unbroken for us. It can never offer us a new life without pain.
But God is our hope. His promises are our comfort.
His new life, offered to us in his promises in Scripture, through faith in his Son, is the new life our souls are searching for.
So today I will look into God's promises and trust in the only real, lasting hope I have.
Bring It Home
Have you ever walked through a spiral kind of pain? The kind that comes back around when you think you've finally healed?
Where do you find peace on those hard days?
Is there a passage in Scripture that encourages you the most on hard days? Please share it in the comments! I'd love to check it out.