Click below to listen to this post about Jesus our Advocate on the Candidly Kendra podcast:
The Bible says that Jesus is our Advocate.
"My little children, I am writing these things to you so that you may not sin. But if anyone does sin, we have an advocate with the Father, Jesus Christ the righteous." 
I John 2:1, 2 NIV
What does that mean? Advocate? Like a lawyer? What an underwhelming word to use to describe our Savior.
It's only underwhelming until we realize what it really means and how his advocacy on our behalf shows his great and compassionate love.
---
Recommended: Gentle and Lowly by Dane Ortlund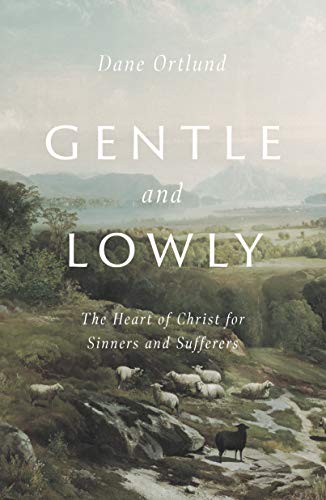 ---