Click below to listen to this post about expressing our feelings on the Candidly Kendra podcast: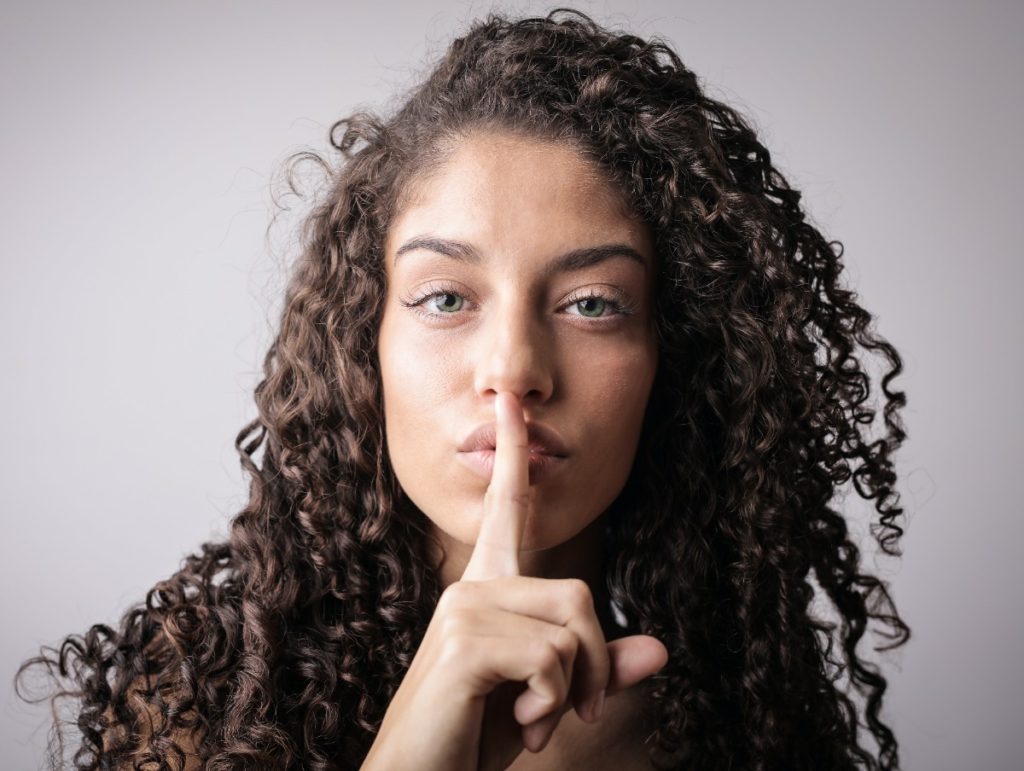 I am a thinker, rather than a feeler, according to the Myers-Briggs personality assessment. In fact, according to my Enneagram, I am a type of person who is rarely in touch with my feelings. I prefer to accomplish a task, rather than feel my feelings.
(And yes, I may be a personality test addict. If you are, too, then you've gotta check out this one.)
I grew up with brothers and learned early on that I should be tough. I decided that that crying was "for girls" and that it was more admirable to suffer in silence. My greatest childhood hero was my slightly older friend Cindy who was tough and never cried.
It took a while, but eventually I learned how to be like Cindy. I learned to "keep my head up." It also fit with my practical nature to face challenges with truth. If I was upset or hurt, I would repress the negativity.
What do you think? Is it more spiritual somehow to repress the negativity? Does it show more faith to deny our feelings? Do you think God prefers that we suffer in silence?
Jesus felt the pain of living in this world. He gave up his heavenly home and came to us. He felt the pain of suffering and loss. John 11:1-44 tells us the story of when Jesus' good friend Lazarus became sick and died. Did Jesus "spiritualize" the pain? Did he reject it and maintain an unnatural, otherworldly calm? No, actually John 11:35 tells us that "Jesus wept."
Jesus saw something sad. Terrible and frustrating and sad. And he didn't say to his emotions, "Get behind me Satan. I choose to believe that this is for the best, so I won't let myself be sad." In fact, he even knew the end of the story. He knew that he would heal his Lazarus – that he would bring him back from the dead! – and he knew that, even better, one day they would be together forever in Paradise. But still, he sat in the sadness with Mary and he wept.
Regardless of the misapplied lessons of my youth, I know now that I have permission to feel difficult emotions.
You have permission. To be sad. To be angry. To question God. You have permission to feel.
…And to take those feelings to God.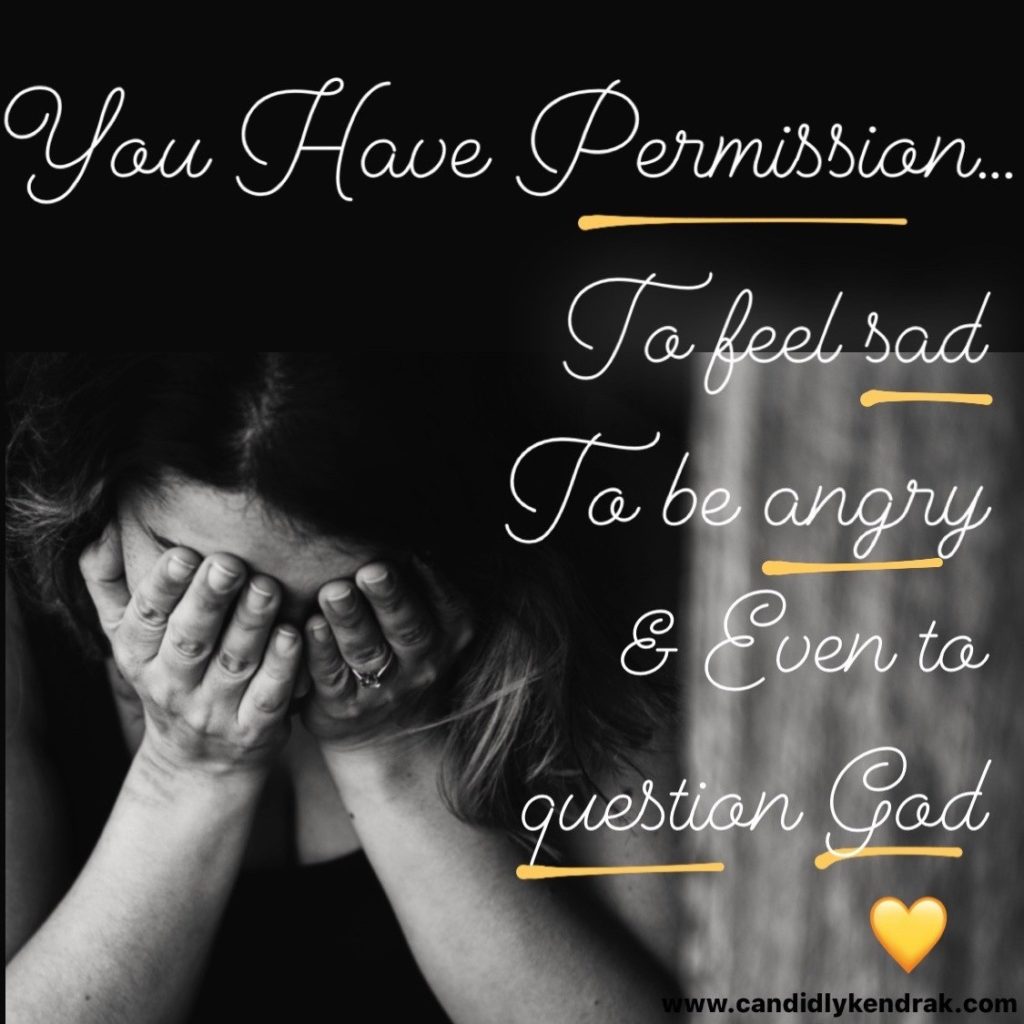 You Have Permission to Feel Sad
"All night long I flood my bed with weeping and drench my couch with tears. My eyes grow weak with sorrow; they fail because of all my foes. Away from me, all you who do evil, for the LORD has heard my weeping. The LORD has heard my cry for mercy; the LORD accepts my prayer."
Psalm 6:6-9 NIV
God wants us to bring our sadness to him, just as much as you want your children to bring you their sorrows.
And it's very important for you to understand that you don't need to feel sad about only big, important things. God wants you to share your heart with him, whether you're sad that your favorite plants died from an early frost, or you're grieving the death of a loved one. Or even if you're sad that your own sin has caught up to you and the consequences hurt.
You have permission to feel sad.
You Have Permission to Be Angry
"Why, Lord, do you stand far off? Why do you hide yourself in times of trouble? In his arrogance the wicked man hunts down the weak, who are caught in the schemes he devises…Arise, Lord! Lift up your hand, O God. Do not forget the helpless…Break the arm of the wicked man; call the evildoer to account for his wickedness that would not otherwise be found out."
Psalm 10:1, 2, 12, 15
Anger is our heart's cry for justice.
Do something, God! Don't let them get away with this!
God accepts our prayers of anger. He accepts them because of the atonement of Jesus on our behalf that has made us His children. We aren't unwelcome, dirty subjects of God's kingdom who come knocking on his castle, calling him an unjust King. We are his beloved children in Christ, flailing feebly against an unjust world. Our anger is caused by sin – either others' or our own – and it is God's good pleasure to bring us healing from that pain and to fight that fight of justice for us.
Take your anger to God.
You have permission to be angry.
You Have Permission to Question God
"Will you never look away from me, or let me alone even for an instant? If I have sinned, what have I done to you, you who see everything we do? Why have you made me your target? Have I become a burden to you? Why do you not pardon my offenses and forgive my sins? For I will soon lie down in the dust; you will search for me, but I will be no more."
Job 7:18-19 NIV
"Awake, Lord! Why do you sleep? Rouse yourself! Do not reject us forever. Why do you hide your face and forget our misery and oppression?"
Psalm 44:24 NIV
God, what are you doing? Why would you let this happen? When will you make it stop?
Our loving Father God allows us to ask these questions. Even more, he welcomes our heart cry. And although we don't always get to hear an answer, there is healing in the sharing.
This, like anger, is made possibly by the sacrifice of Jesus, which gave us access to share our hearts with our holy God, who holds us tenderly, who hears the pain behind our cries, and who cares. ("Jesus wept.")
There are also other places in the Old Testament where we see God's people question his plans. See Genesis 18:16, Exodus 3, Numbers 14:10. They ask God to stay true to his character and beg for mercy. And he honors their requests!
You have permission to question God!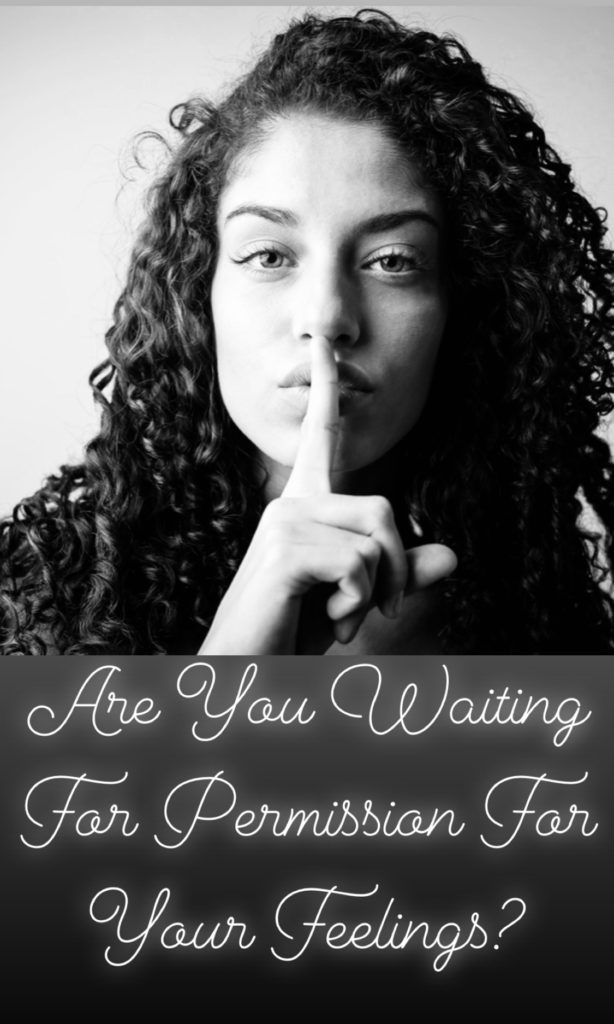 Feeling The Feelings…And Then Leaning On Faith
Return with me to the story of Lazarus from John 11. I love Jesus' interaction with Martha in verses 20-27.
When Martha heard that Jesus was coming, she went out to meet him, but Mary stayed at home.
"Lord," Martha said to Jesus, "if you had been here, my brother would not have died. But I know that even now God will give you whatever you ask."
Jesus said to her, "Your brother will rise again."
Martha answered, "I know he will rise again in the resurrection at the last day."
Jesus said to her, "I am the resurrection and the life. The one who believes in me will live, even though they die; and whoever lives by believing in me will never die. Do you believe this?"
"Yes, Lord," she replied, "I believe that you are the Messiah, the Son of God, who is to come into the world."
Do you see what Jesus did? When Martha questioned him, he pointed her back to the truth. He said, in essence, "I hear your feelings. Now tell me about your faith." He comforted her with truth.
Lord, I am sad. Lord, I am angry. Why did you do it this way?
Yes, Lord, I believe that you are the Messiah.
(For more about the comforting power of truth, watch this.)
---
For Further Study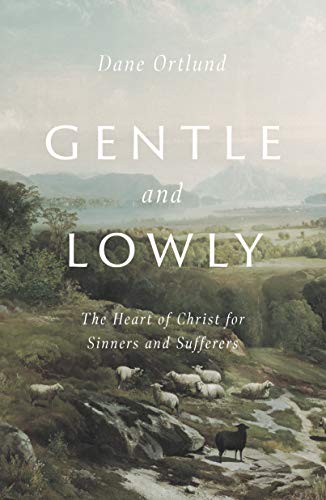 If you like the content of this post, I think that you would really like this book. We've been reading it in a group study with the college students we work with, and I'm learning so much about the heart of Christ and about his patience with us and compassion for us.