Click below to listen to this post about loving by faith on the Candidly Kendra podcast: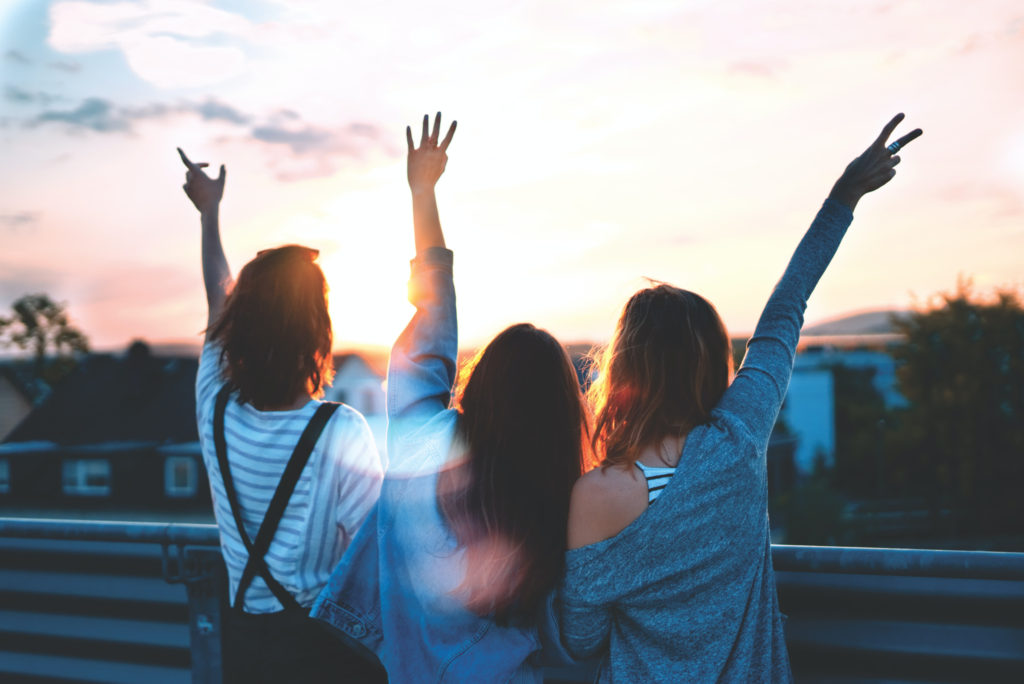 "Love must be sincere. Hate what is evil; cling to what is good. Be devoted to one another in love. Honor one another above yourselves. …Live in harmony with one another. Do not be proud, but be willing to associate with people of low position. Do not be conceited."
Romans 12:9-10,16
"A new command I give you: Love one another. As I have loved you, so you must love one another."
John 13:34
Love one another.
Be devoted to one another in love.
Sounds so easy. Just one little four-letter word. (Ha!)
So, quick, think of one person you have a difficult time loving. Got it? Love is something we all agree with – maybe particularly when it comes to how we want others to treat us – but incredibly difficult to bring to bear in our every day lives!
Years ago, working with Campus Crusade for Christ (now called Cru), I learned a trick for loving others – especially the others who are difficult to love!
Watch my video below to find out what I'm talking about!
---
PS Last week I had technical difficulties! It's all fixed now! If you want to watch last week's Tuesday Talk video about Houseplant Parenting (not really about houseplants!), click here!
---
See Also