Click below to listen to this post about Christian unity on the Candidly Kendra podcast: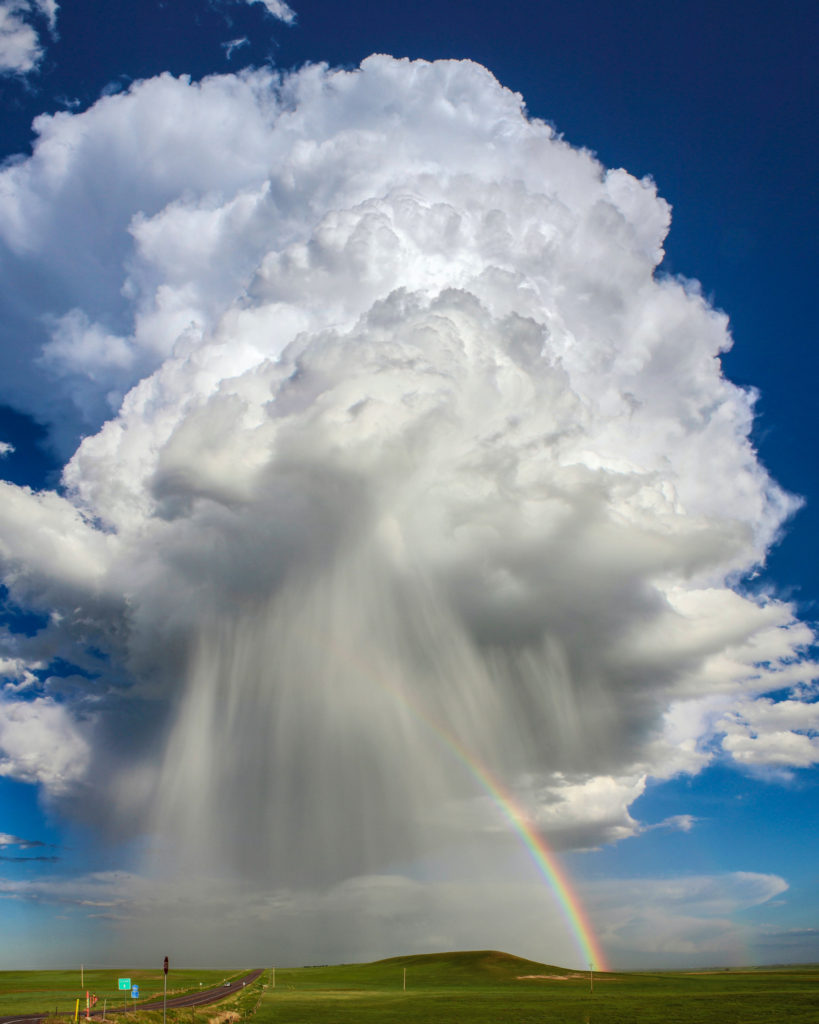 We're coming off of Easter weekend. We gathered together yesterday to celebrate our Savior Jesus, who defeated death, and rose again from the dead, finishing the work of salvation by taking the suffering we deserve upon himself. Praise God!
And today it's Monday. Back to the grind. Back to real life.
Yesterday we experienced the beauty of a church unified in worship. Can we keep up that unity now that it's Monday?
Unfortunately, I see a church that is hurting right now. As we talked about before, the Coronavirus showed the cracks that we weren't even aware were there, and now, where we thought we were strong, we have found out that we are desperately weak.
This weakness has shown itself in divisions and quarreling.
Churches have broken apart over the question of whether and how to wear face masks in these COVID-19 days. Church members are quarreling about how to handle the issue of race and compassion. I've never seen the church body so divided – not just on these issues, but divided in our hearts.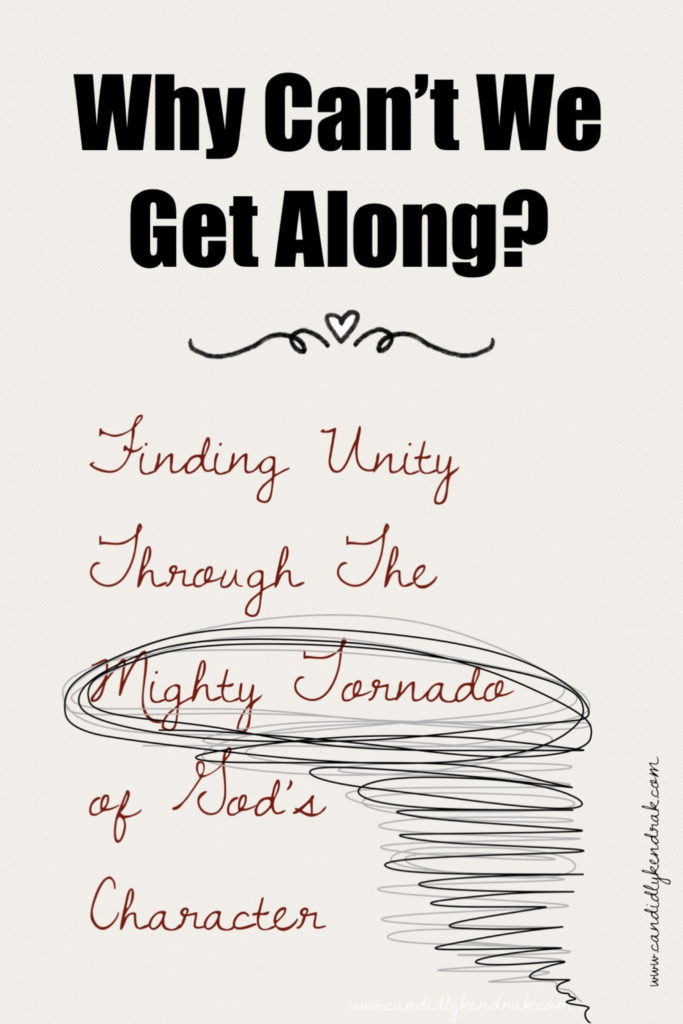 I believe that most divisive issues within the body of Christ come down to:
A misunderstanding of the great and mighty tornado of God's character, and…
Disagreement over how to respond with God's character in our world.
I don't have all the answers. (Wouldn't that have been handy?) But I would like to offer some perspective that might help as you try to navigate Christian unity in a divided world. Check out my video below!
"How good and pleasant it is when God's people live together in unity!"
Psalm 133:1 NIV
---
See Also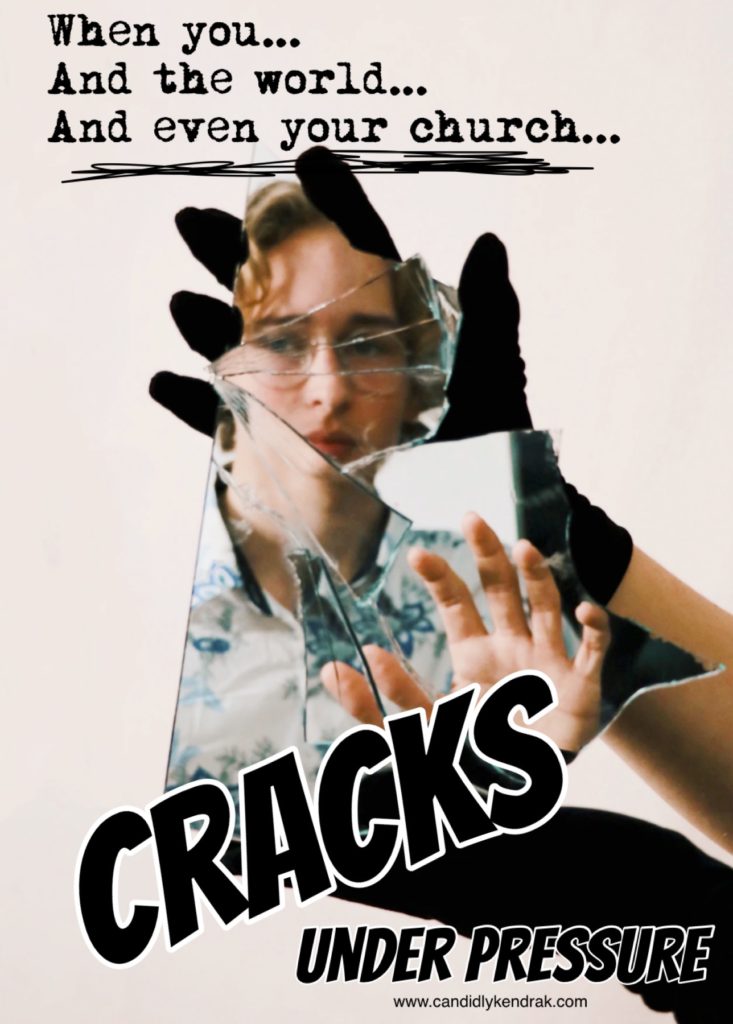 "Cracking Under Pressure: Your World, Your Church, And You"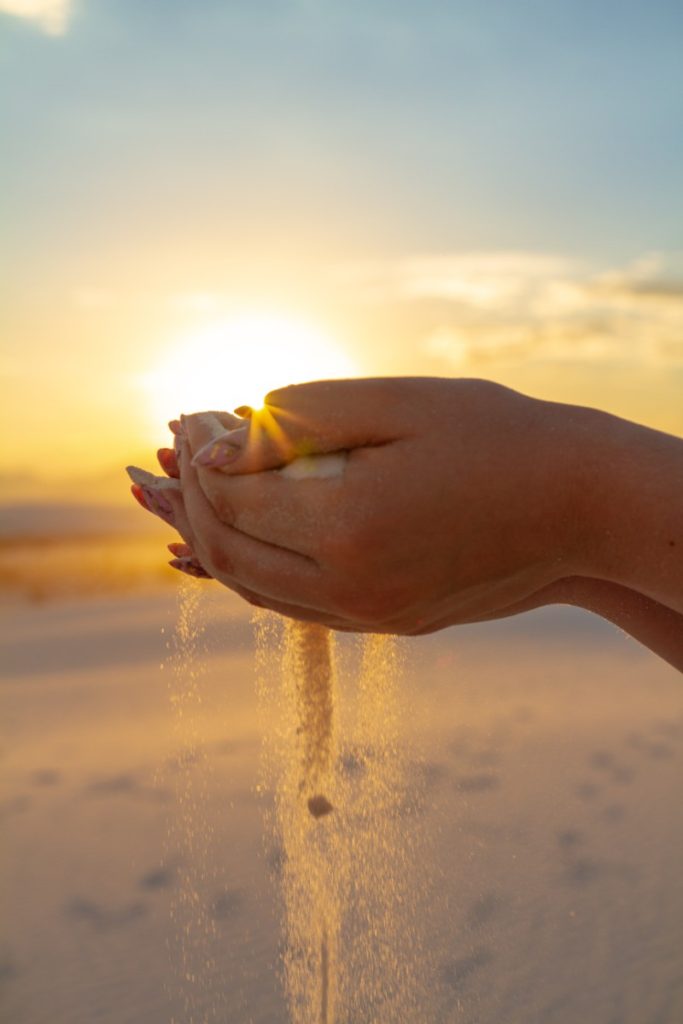 "This Is Why Christians Can't Get Along"
---
Subscribe Here to Keep Up With Candidly Kendra's New Posts!