Click below to listen to this post about the beautiful truth of Christmas on the Candidly Kendra podcast: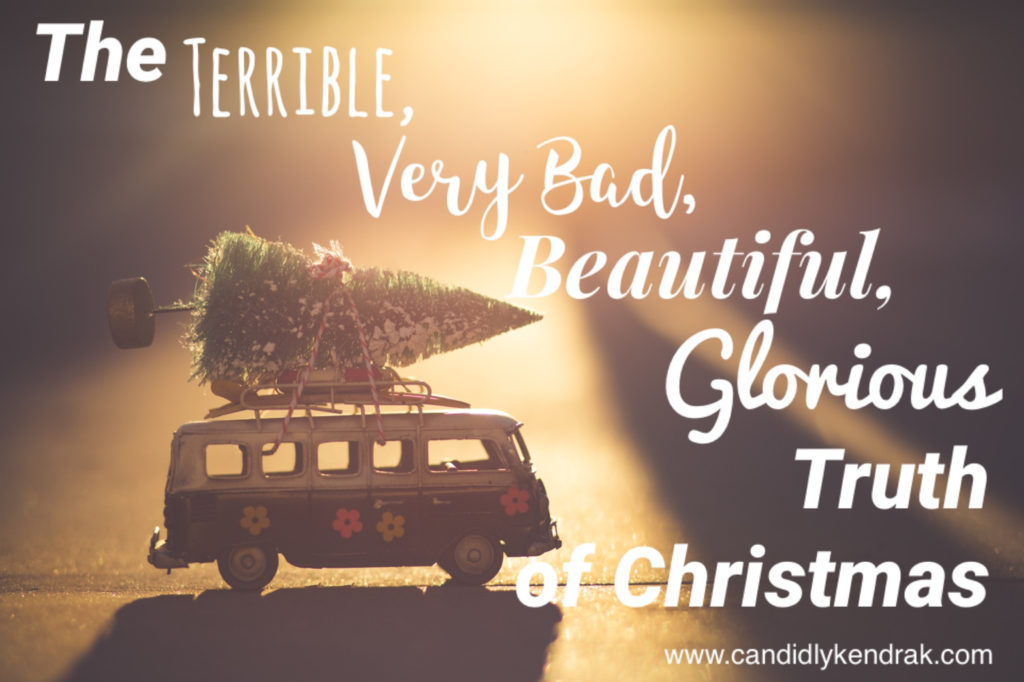 When I was 15 years old I thought I was a good kid. I thought God was lucky to have me on his team.
I actually thought that.
I thought that when God and Satan stood in the old, broken-down school-gym-in-the-sky and picked teams for the greatest competition in the world, God chose me because I was a great player (unlike every PE class ever, by the way). I was a shoo-in for the good guy team.
And then I failed my team. I sinned…and on purpose. Big time. In a way that I thought I never would. My sinfulness is no suprise to all of you, but to me it was a shock. Who am I if I'm not a winner? Who am I if I fail?
I'm one of the good guys. What happens if I'm not good?
At first I was taken aback.
Where did that come from? That's not who I am!
Next I tried to shrug it off.
Silly mistake.
Not a big deal.
I dug in my heels. I pulled up my big girl pants and tried harder. And I failed again. ("That's not who I am! …Silly mistake!") And then a loving friend brought me the Gospel.
"What if this is who you are? What if this isn't a tiny mistake, but a grievous sin and you are a desperate, needy sinner in need of a Savior? What if all that is true and Jesus still loves you – still wants you on his team?"
What if?
And that beautiful, ugly truth pointed me to the best news I've ever heard in my life.
I'm more sinful that I could ever dare believe.
And I'm more forgiven and beloved in Christ than I could ever dare imagine.*
And that's the story of how the Gospel set me free. Set free from trying harder. Set free from shame (who could feel shame when they are loved so unconditionally by the God of the Universe?). Set free from hiding my sin.
I am a sinner saved by God's unimaginable grace. And that's the truth of it.
---
"At Christmas we celebrate a God who is glorious in his abundant love and patient mercy. He chose to give grace to those who could never deserve his favor. He chose to rescue those who could not help themselves. He chose to forgive those who had rebelled again and again. He chose to not leave us in our blindness, but to open our eyes. He chose to empower the unable. And because he chose all of these things, he chose to send his Son.
"The glory of the birth of Jesus becomes even more glorious when it is seen through the humbling lens of the desperate condition that was the reason for his coming.
"Accept the very bad news of Christmas today, so that you can celebrate even more joyfully its wonderfully good news."
-Paul David Tripp
Come Let Us Adore Him: A Daily Advent Devotional
---
*paraphrased from Timothy Keller
---
See More Christmas Posts: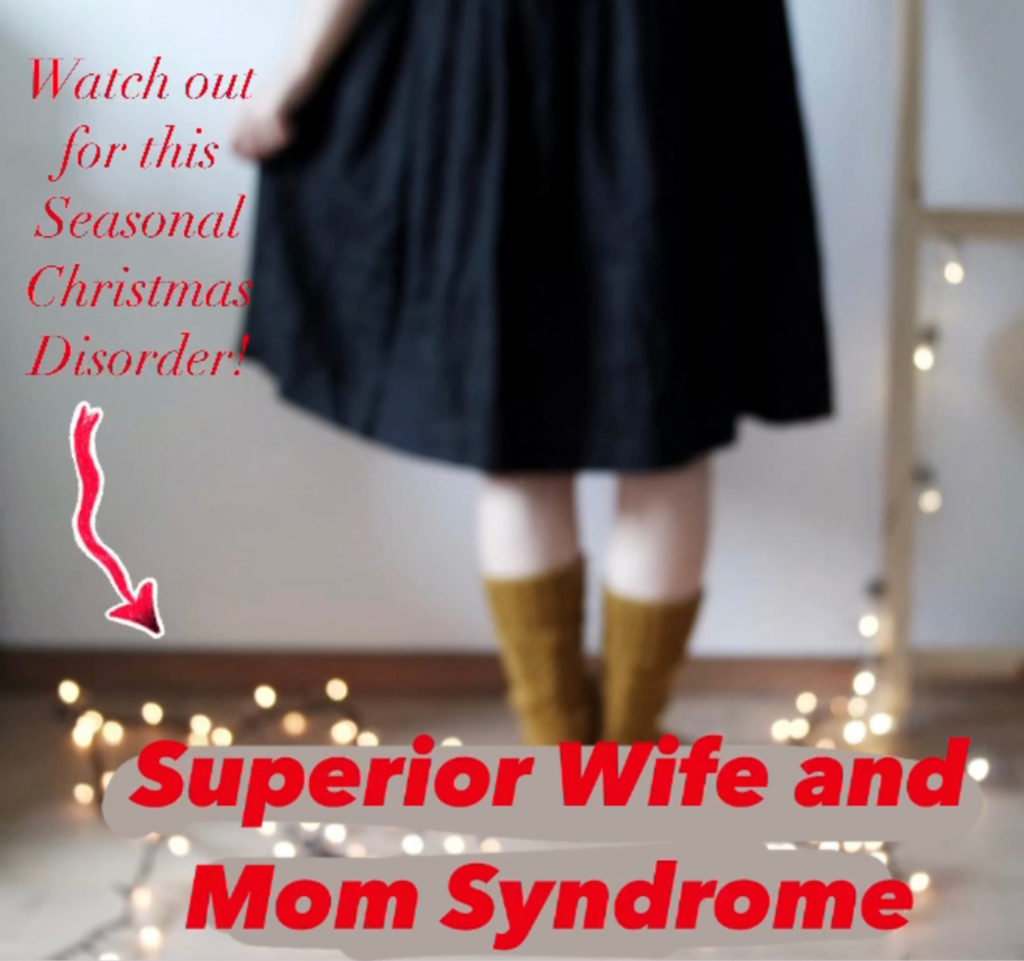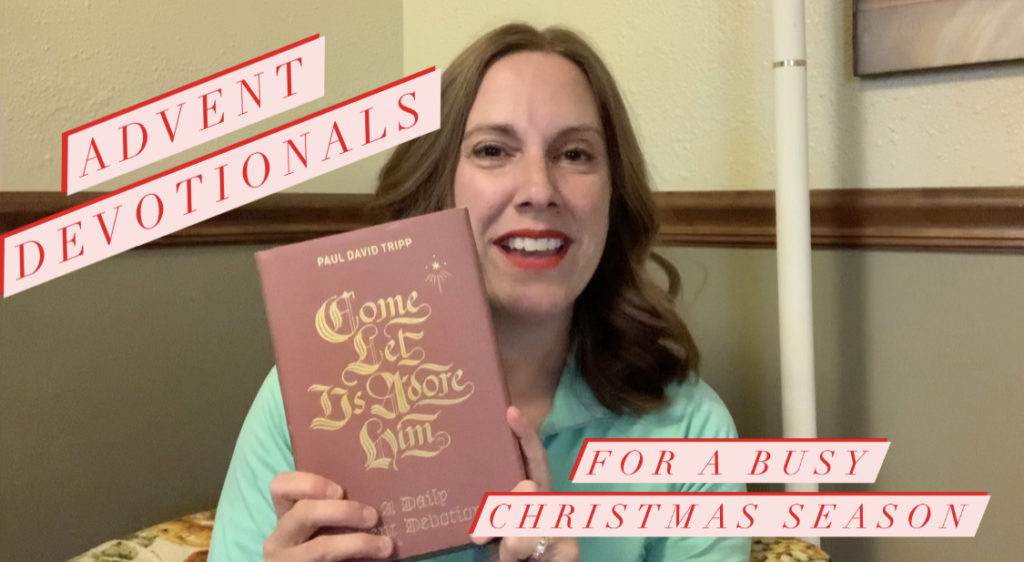 ---
Subscribe In the Turquoise Box Below for a Copy of My Free Downloadable Christmas Cookie Cookbook!