Click below to listen to this post about our compassionate Savior on the Candidly Kendra podcast:
Tune in here to watch Part 3 of the Magician's Nephew series of Candidly Kendra's Tuesday Talks!
While reading the Magician's Nephew with my son Kai, I was drawn to the picture of our compassionate Savior shown in the illustration of Aslan the lion. Aslan reminded me that God is a God who comforts us with the truth of who he is and with his compassionate tears.
We see this truth-and-tears compassion* of Jesus in the story of Mary and Martha from John 11. The truth of who Jesus was – the truth of his power – gave Martha comfort in the death of her brother and the pain of the world. The tears of Jesus, which showed his beautiful care and concern, gave Mary comfort in her difficult time.
*Learn more about this Tears-and-Truth Compassion of Jesus in this sermon by Tim Keller ("Truth, Tears, Anger, and Grace")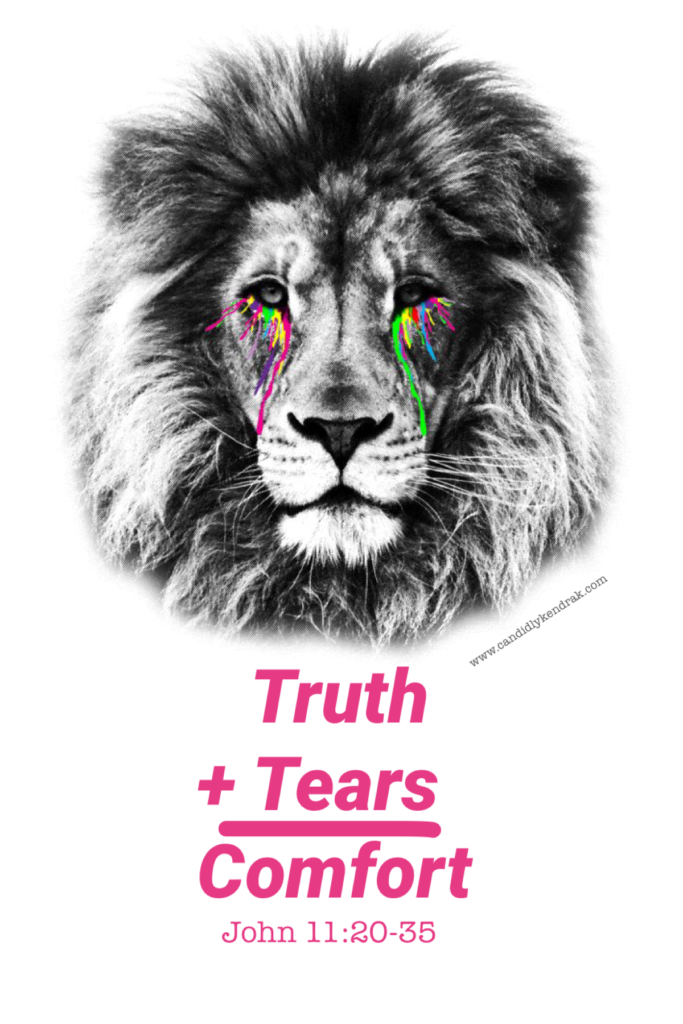 ---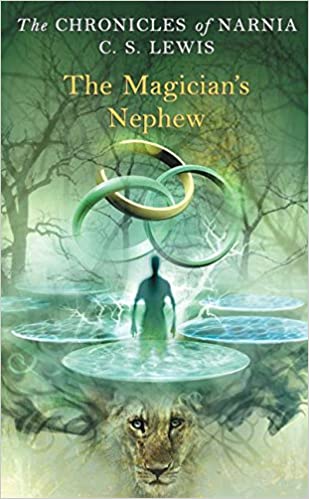 This prequel to the well-known The Lion, The Witch, and The Wardrobe by C. S. Lewis will capture your imagination with the story of the creation of Narnia.
Other Posts: