Click below to listen to this post about our Singing Creator on the Candidly Kendra podcast:
We have a Creator who sings. He built singing into this world as the way he shows delight in us (Zephaniah 3:17), the way we respond in love back to him (Psalm 95:1), and even the way we express our unity with other believers (Ephesians 5:19).
But since His beautiful created world was broken by betrayal, we, along with all of creation, have been turning away to sing our own songs. We've created dissonance – ugly, jarring music – instead of harmony with our Creator.
But, God, in his great love for us, sent us a Savior, his own Son, to show us how to sing along.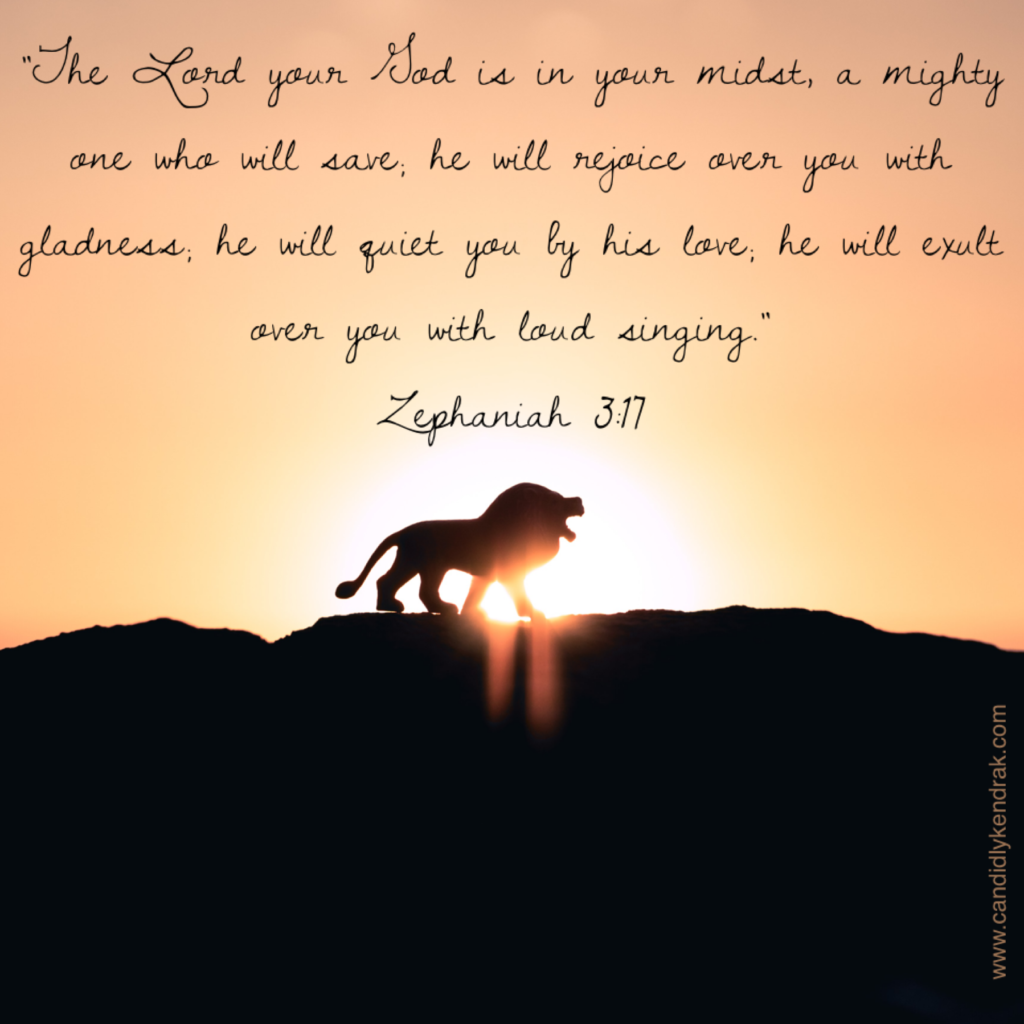 ---
Recommended Books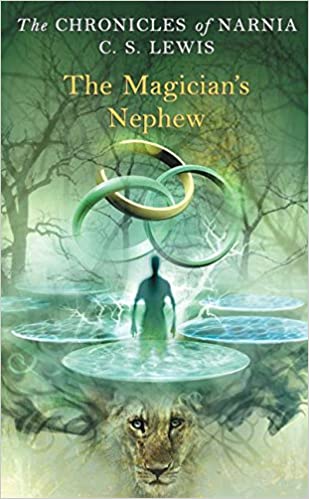 This prequel to the well-known The Lion, The Witch, and The Wardrobe by C. S. Lewis will capture your imagination with the story of the creation of Narnia.
---
Other Recommended Children's Books That Adults Love