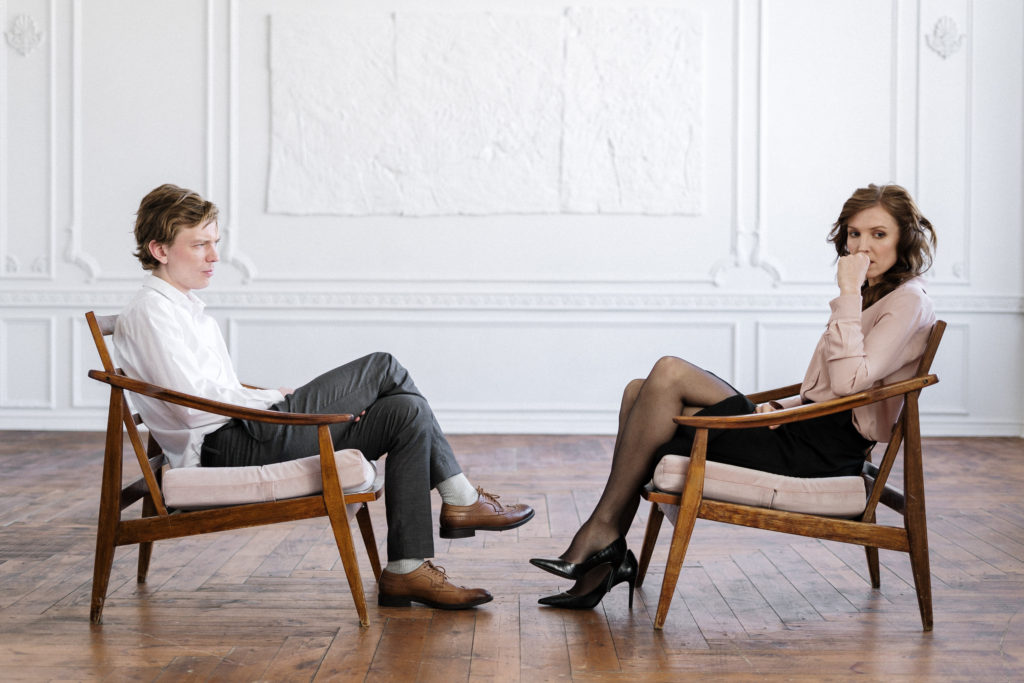 I've been married to my husband, Steve, for… 22 years. (Yes, I have to do the math still, every time.) So I'm pretty sure we're supposed to have it all figured out now, right? Practice makes perfect, and we've been practicing every day for 22 years!
But nobody ever warned me about the new problems that start once you've practiced being married for dozens of years and you can read the other person like a book.
The other day I was making dinner. I was putting together new recipe of breakfast burritos that Steve had specifically requested. He was so excited that he was doing that "hover in the kitchen" thing.
"How's it coming?"
"Can we eat yet?"
"How 'bout now?"
He didn't actually say anything, though, he just peeked into the kitchen occasionally. And I knew what he was thinking. I felt the pressure he thought he wasn't putting on me as surely as if he'd set a ticking timer in front of my nose.
I know Steve so well that I knew the thoughts he wasn't speaking. I felt the pressure he was holding back.
And the third time he came into the kitchen, when I had three burritos crisping up in the pan, and three others out of sight, staying warm in the oven, I knew exactly what he was thinking:
Why did Kendra only make three burritos? There are five of us. Well, I guess we'll just make do; clearly it's to late to do anything about it now.
I read those thoughts as clearly as if he'd said them out loud. But he didn't. So I didn't say anything either. And ten minutes later when we sat down to eat, with six burritos in front of us, Steve said, "I thought you only made three!" And I said, "I saw you thinking that."
"I saw you thinking that."
And that, my friends, is why marriage is hard. After 22 years you may have learned when to keep your mouth shut, but still they know.
---
Subscribe Here To Keep Up With Candidly Kendra's New Posts!
---
I can read the lines on Steve's face, and I know when he's annoyed with me. I can hear the change in his breathing and know that he's exasperated.
And I want to shout, "Stop thinking at me like that!"
But that's hardly a standard I can hold him to. In fact, I should be grateful for the ways he lets a moment of exasperation pass and chooses to let it go.
"Sin is not ended by multiplying words
but the prudent hold their tongues."
Proverbs 10:19 NIV
When I see those thoughts pass over his face now, I remember, "Stop thinking at me like that, " and chuckle at the silliness of marriage: two people, deeply in love, with the regrettable capacity to read each other's minds.