Happy Good Friday!
Happy…?
I have a hard time knowing how to handle Good Friday. On one hand, I think it is a gift that God has given us a time to mourn this broken world. To admit that it's hard that we live in a world with pandemics and cancer and betrayal and hate.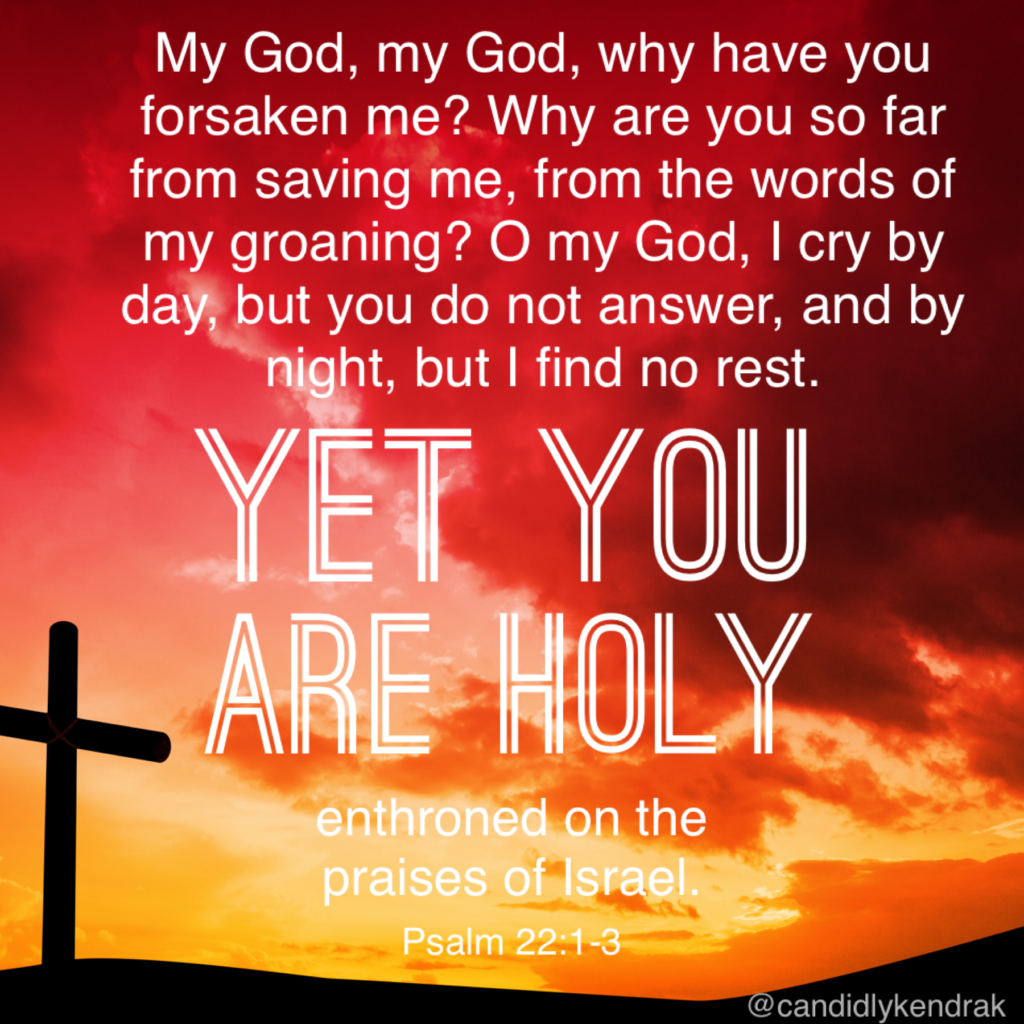 We sit with him on Good Friday and remember that this world is wrong. And it's hard.
But we also remember that this is the day that Jesus allowed himself to be stripped, whipped, mocked and nailed to the cross because of his great love for us. "It was his love that held him there" because he saw each of our faces as he walked the via dolorosa. He did it for us. To bring us to him.
"Looking to Jesus, the founder and perfecter of our faith, who for the joy that was set before him endured the cross, despising the shame, and is seated at the right hand of the throne of God."
Hebrews 12:2
We weren't made for this world. We were made for God. For light and life and love.
---
We were made for God.
For light and life and love.
---
But we know the ending. So we wait. Knowing that this hard world and the brokenness and pain all that is to come. We wait for Sunday.
---
You can bring the Last Supper story alive with a Seder celebration in your own home. It's a family-friendly worship experience that will change the way you see Good Friday forever.

This weekend if you subscribe to my blog you will receive a free eBooklet called "A Christ-Centered Passover for the Family."
---