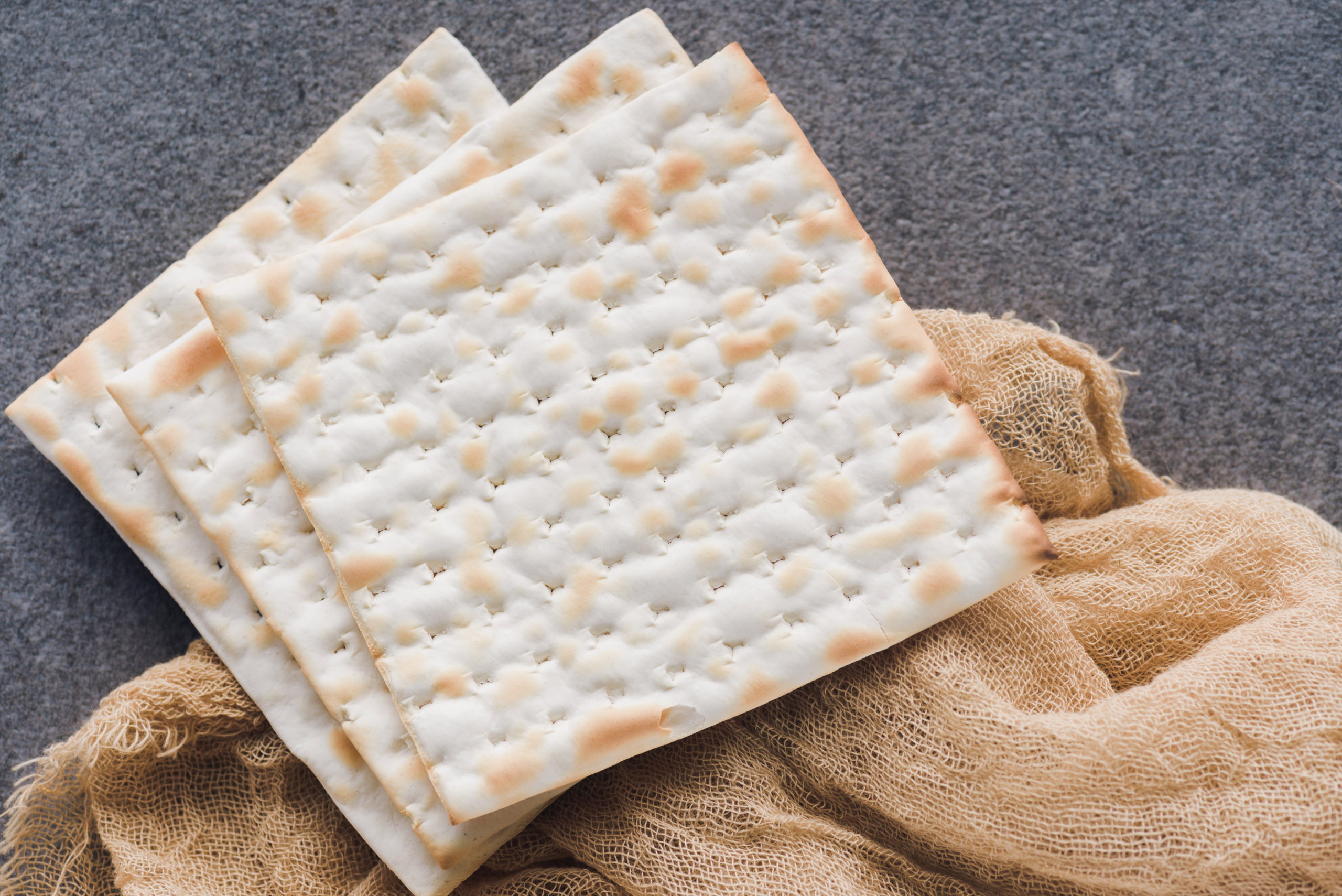 What is your Easter going to look like this year? Usually my extended family gets together and 20+ of us meet up after church for brunch. There is ham, and eggs and cinnamon rolls and copious hugs and kisses.
What is social distancing Easter going to look like? Will we eat cereal and Zoom? (Is anyone else getting sick of looking at your own face all the time on Zoom?)
I know Easter is going to look different this year. There won't be a full orchestra in my church service. There won't even be a church service! There won't be sweet little girls in Easter dresses (at least not for me – family of boys here). Maybe our Easter baskets for the kids will each have a roll of toilet paper in them.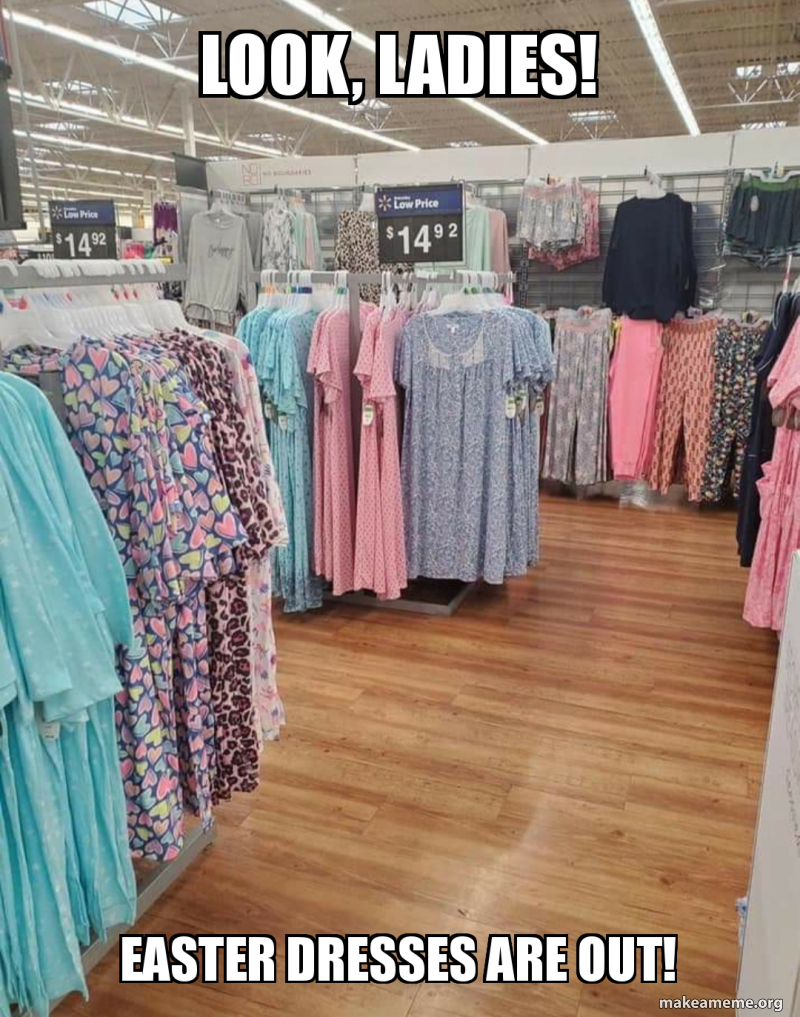 So, you get it. Easter is different this year. But don't let me get you down! Because though our Sunday might look different, our Savior who was raised from the dead is the same yesterday, today and forever!
His resurrection power is still the power that is at work in your life!
"I also pray that you will understand the incredible greatness of God's power for us who believe him. This is the same mighty power that raised Christ from the dead."
Ephesians 1:19-20
So it might look different than we thought, but let's make this Easter count. God has pulled us out of our busy lives and plopped us unceremoniously down in the living room to be together with him as a household.
I have a brilliant idea about how we can remember the glory of Easter without the church, orchestra, fancy brunch, or dresses.
Have a Christ-centered Seder celebration in your home!
Many years ago I attended a Christian Seder service and it was amazing! It was so spiritually encouraging in the way it pointed us to Christ as the Passover Lamb, that I made a promise to myself to never have an Easter without it.
Not knowing how to track down a Messianic rabbi, I finally put together my own practical guide for organizing a Seder.
I hope you will have a chance to organize one in your home. The good news is that you'll find it incredibly easy to follow along. I even included COVID-19-friendly grocery substitutions.
I hope your family will join mine in celebrating the true Passover Lamb this Friday night.
God bless you all!
(Everyone who subscribes to my blog through the popup box or the button in the sidebar will automatically receive a link to download a pdf of my booklet "A Christ-Centered Seder for the Family." If you would like the booklet but don't want to subscribe, please contact me and I'll hook you up.)
THIS OFFER HAS EXPIRED. CHECK BACK NEXT EASTER!