Click below to listen to this post about waiting faithfully on the Candidly Kendra podcast: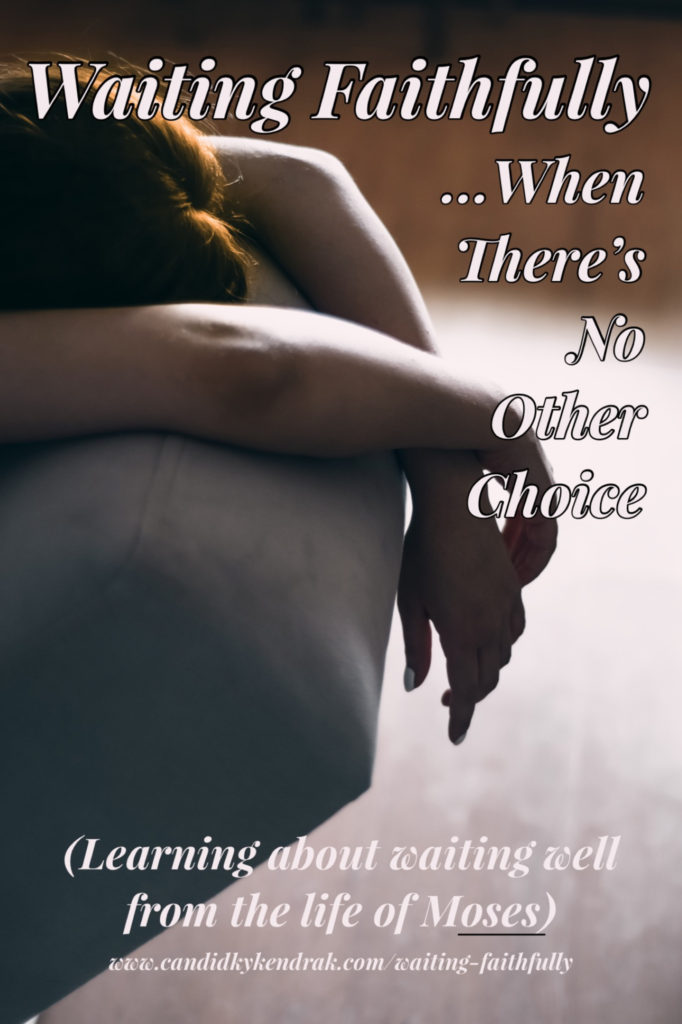 What do you know about Moses?
A great leader of Israel! Also, The Ten Commandments… Desert… Burning Bush… Pharoah's Daughter… Basket in the Nile…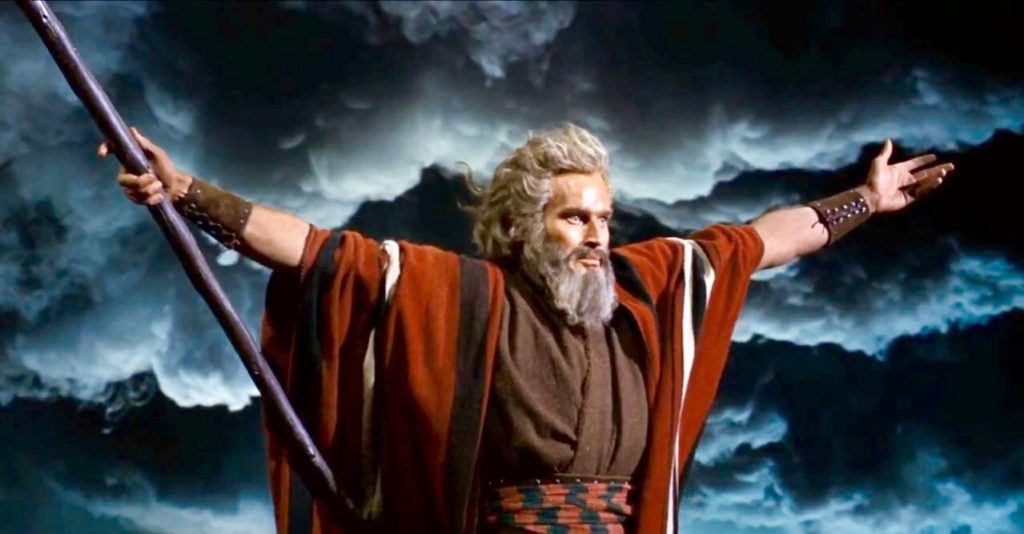 What a great man of God! Oh, how I wish I could be great for God like him.
But Moses' story isn't one of roaring success. His is a story of waiting.
Moses' Story of Waiting
Moses' story begins for us when his Jewish mother left him in a basket to float down the Nile in order to save his life as Pharoah began his campaign against the Jews, killing the firstborn sons. Pharoah's daughter finds him and basically says,
"Aw, how cute, can I keep him, Daddy?"
Her father, the Pharoah, says yes. And, in an awesome turn of events that I would love to have seen, she hires Moses' own mother to be his nurse. (Exodus 1 & 2)
So Moses was raised by the daughter of the Pharoah. He was a Jewish man, but not a slave. He lived in Pharoah's household, but was not an Egyptian. He didn't fit well in either the Jewish or the Egyptian world. 
One day Moses is angered by the mistreatment of an Israelite slave by an Egyptian. He kills the Egyptian, but discovers that he is rejected by the Israelites as well. Fearing for his life, Moses escapes the big city and goes to live in rural Midian. At only 40 years old, just as Moses was beginning to explore his greater purpose in the world, he is exiled.
Did he question his life purpose? Did he feel like he had ruined everything?
For forty more years Moses lives in exile. He makes a life for himself in Midian. He settles down, marries, has children, and lives his life as a shepherd in Midian. It's a small life.
Was he content? Did he feel sidelined or did he find joy in his Midian life?
As Moses reaches the advanced age of 80 years old, he learns that God now has a big job for him. God has heard the cries of the Israelites and wants Moses to be their savior. "I will send you to bring my people out of Egypt."
Was it hard for him to leave his comfortable life? Was he angry at this calling? Or did part of him feel satisfied that finally he was realizing what he had been created for?
We'll never know why God waited so long to call Moses into his greater kingdom purpose. We can be sure that God used those preceeding years to develop Moses into the man God needed for that great calling of leading his people to freedom. Maybe Moses needed 80 years of training for such a big job. But maybe Moses' training isn't what slowed that process down – God was always going to be the one working through Moses anyways. Maybe, rather, it was the situation in Egypt that needed 80 years to ripen. Maybe God was getting the world ready for Moses.
Whatever the reason, God's timing was exactly right. 
---
Subscribe Here to Keep Up With Candidly Kendra's New Posts!
---
What Are You Waiting For?
Are you in a season of waiting? What are you waiting for?
Are you waiting to find someone to share your life with? So did Moses. Are you waiting for a family? So did he. Are you waiting for the right job? Or your big break? Are you waiting for your purpose? So did Moses.
The biggest question that comes to play in this season is, "How are you going to wait?"
Waiting is uncomfortable. Patience doesn't come naturally. But we have God's Spirit at work in us who believe in Him, and he will give us his power to be content, to love others, and to trust him.
Waiting Isn't Wasted
I find comfort in Moses' life story. The twists and turns that it took for him to get to those great leadership moments that we see later in the Book of Exodus remind me that life isn't linear.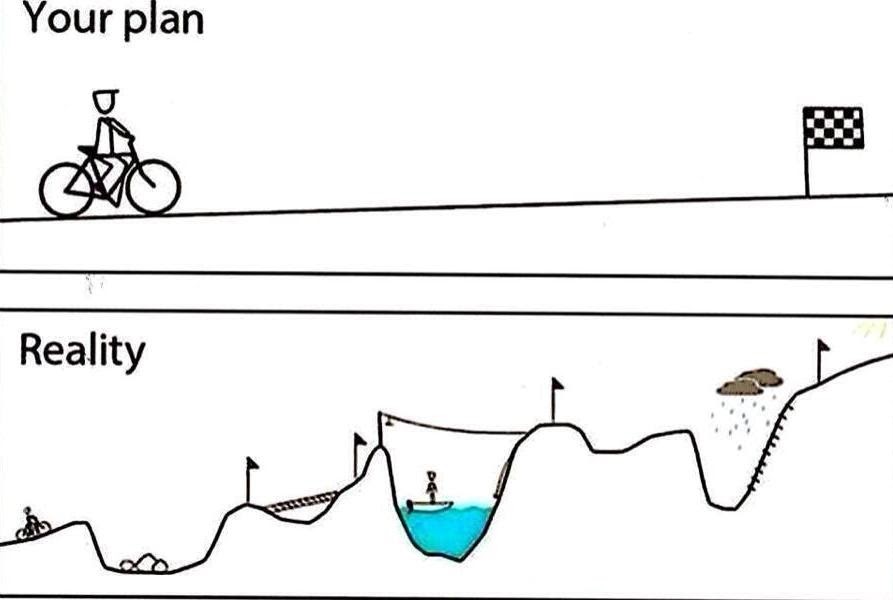 Maybe God lets us fall into the pit of rocks to help us see that when we fall he helps us back up again. Maybe he sends us over the scary bridge to teach us to be brave. Maybe he makes us travel through the lake to teach us to row. He sends us through the storm to remind us to bring an umbrella.
Don't forget that we aren't simply waiting, we're being prepared!
And maybe the world is being prepared for us as well.
"Wait for the Lord. Be strong and take heart and wait for the Lord."
Psalm 27:14 NIV
---
See Also