Click below to listen to this post about personality differences on the Candidly Kendra podcast:
When you start to rub each other the wrong way, and you find yourself wondering, "Why are you the way that you are?" That is the best time to take a step back and remember, we need each other!
When we moved to Spain to do international ministry in 2001, we were taught the valuable phrase, "It's not wrong, it's just different."
It's Not Wrong, It's Just Different
Maybe this is the phrase I need to remember when my husband acts like he rather than me.
He's Not Wrong; He's Just Different!
He is always prepared.
I like to get 'er done.
And we need each other.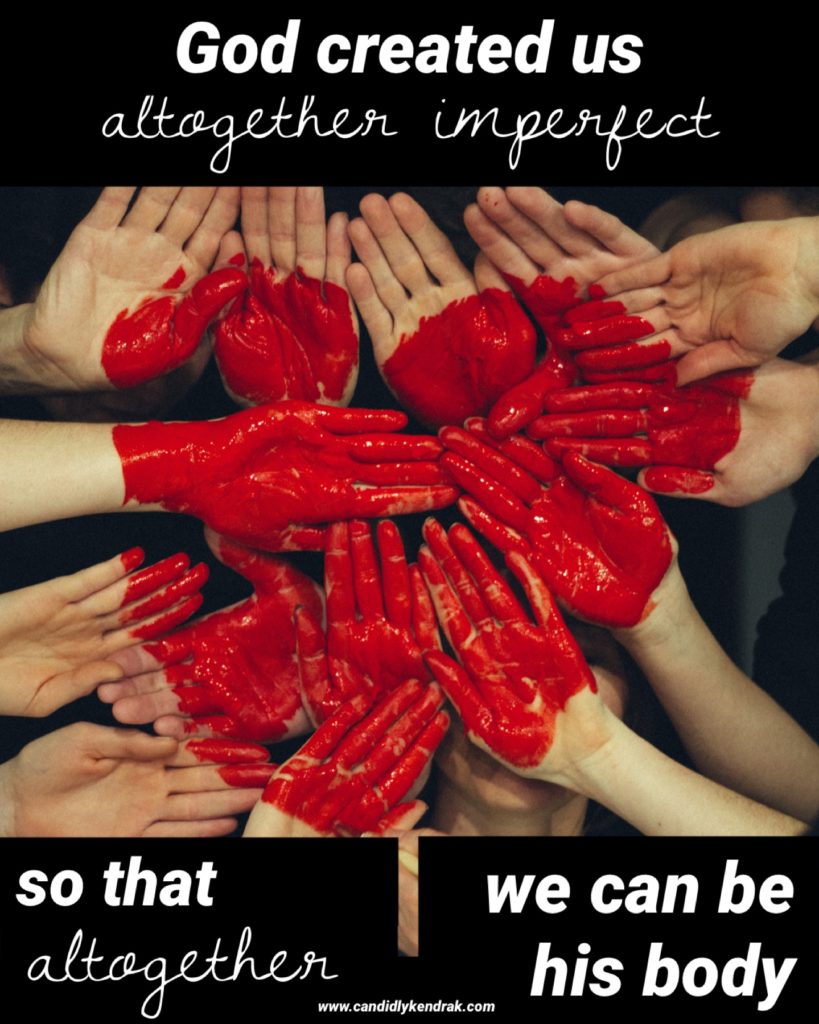 (Here is the video that showed us how to fix our dryer.)
---
See these other posts about our personality differences: