Click below to listen to this post about my favorite Bible verses on the Candidly Kendra podcast:
I was incredibly blessed to grow up in a Christian home. My dad was a pastor at our small church in the foothills of southern California. I got my first Bible as soon as I could read (probably sooner, honestly, but I can't remember exactly). And I prayed in my childish ways beginning as early as I can remember.
I'm so thankful for the hours I spent in bed as a child, unable to fall asleep because it wasn't dark outside yet, or because I could hear my older brothers watching a movie downstairs. I learned to spend those hours talking to God and practicing Bible memory verses, until I grew tired enough to sleep.
Over the years my attention was drawn to different parts of the Bible. God had different things to teach me as I grew.
This week I decided to take a journey backwards in my memory to revisit those meaningful passages that God has used to grow me over the years. Here are my favorite Bible verses from the past and today.
Childhood: The Comforting Presence of God
When I was very young my favorite Bible verse was in Psalm 23. I memorized the chapter. I can only imagine that I did it for stickers during Vacation Bible School. I loved it. I would repeat it as I lay in bed, letting the beautiful imagery run play in my mind.
At first I loved the famous Psalm 23:4.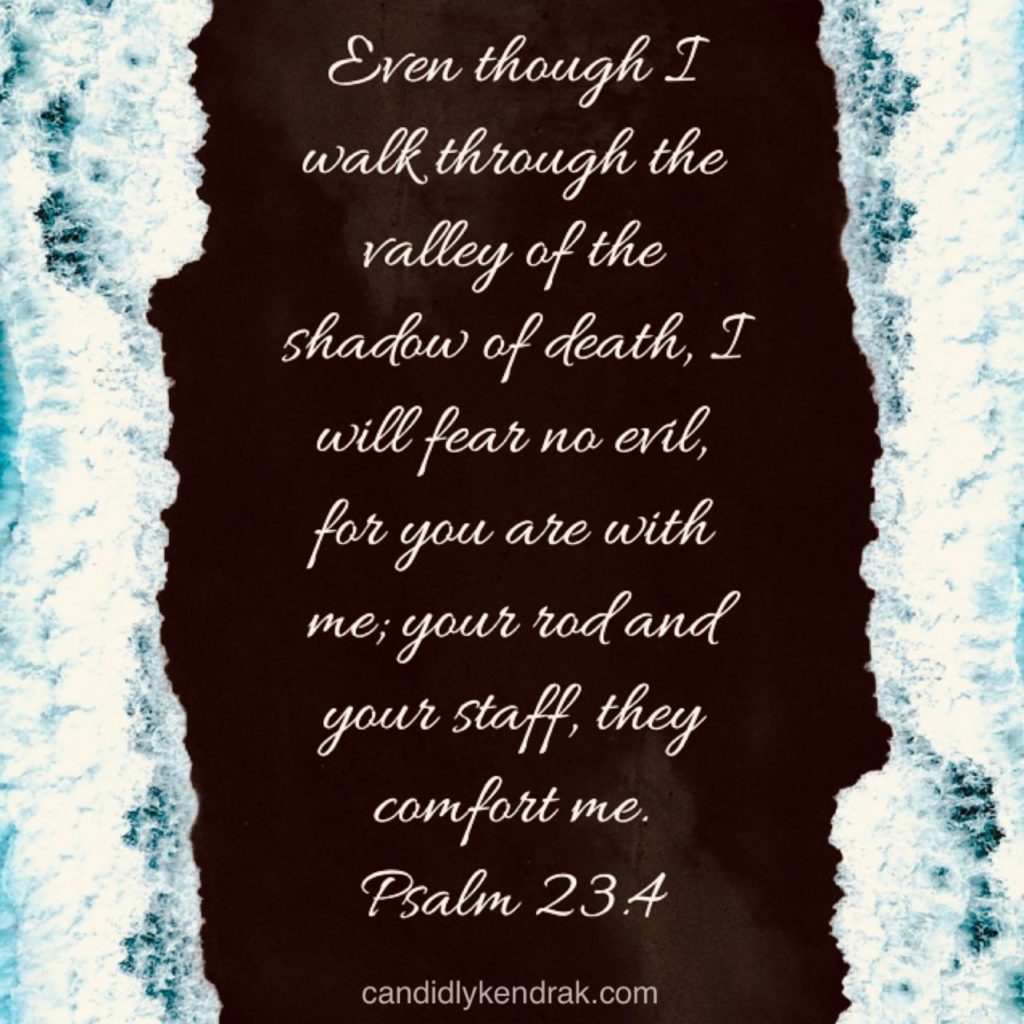 I took great comfort in knowing that even in the scary parts of life, my great and mighty God would be with me and comfort me.
Then I discovered the beauty of Psalm 23:2,3.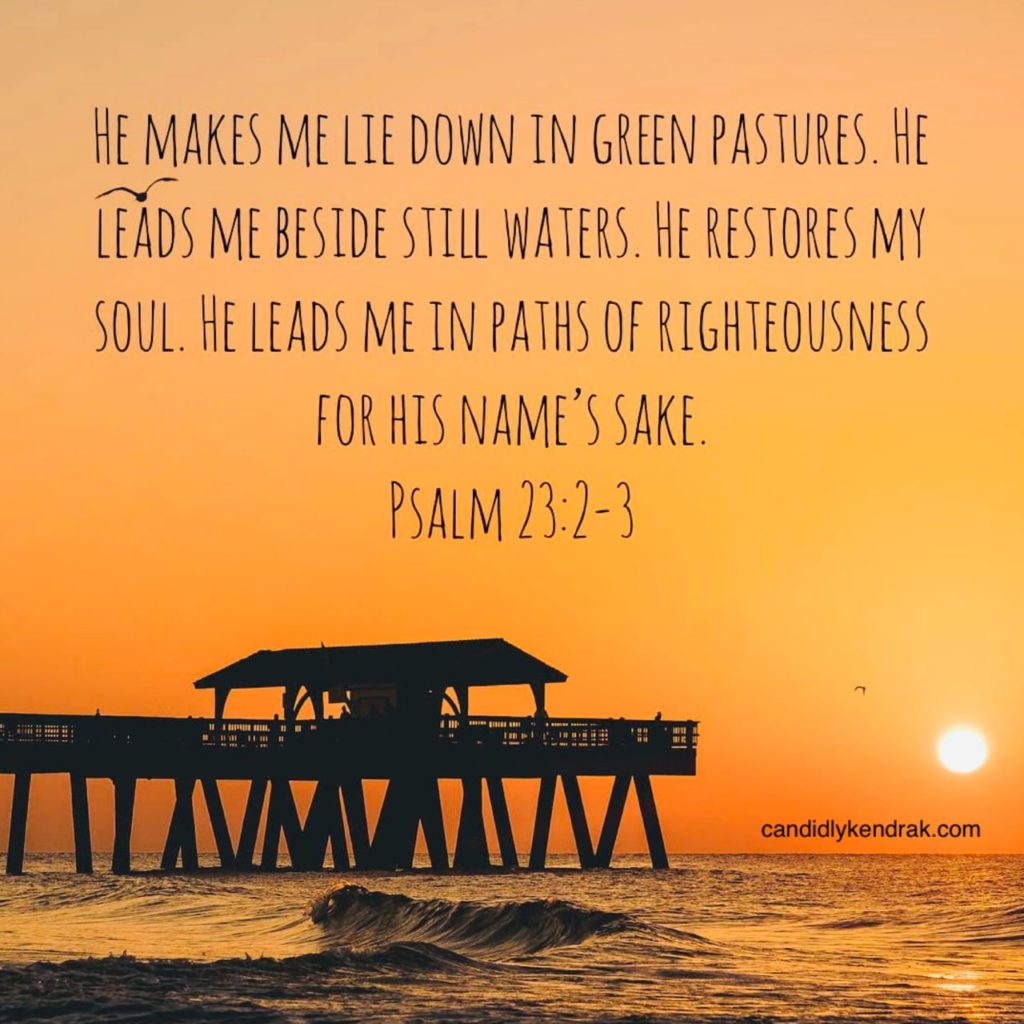 I would lie in bed and repeat "he restores my soul," considering with my childish mind the deeper implications of having a soul, and a God who loves me enough to bring comfort and healing to my soul. (Of course, I could hardly comprehend this philosophical truth, but I believe God delighted in my childish attempts. As he delights in our silly adult attempts now.)
Teen Years: Choosing God
As I reached the formative pre-teen and teen years I knew that I needed to make a choice: Did I believe that God was my God, or just a fiction my parents had taught me? I believed! I wanted to follow him. I chose God.
I didn't choose him perfectly, of course. I didn't choose him in every moment. But I returned to this new favorite Bible verse over and over. It was Philippians 3:10-11. Even on the days when I didn't choose him, he always chose me, and brought me back to this verse.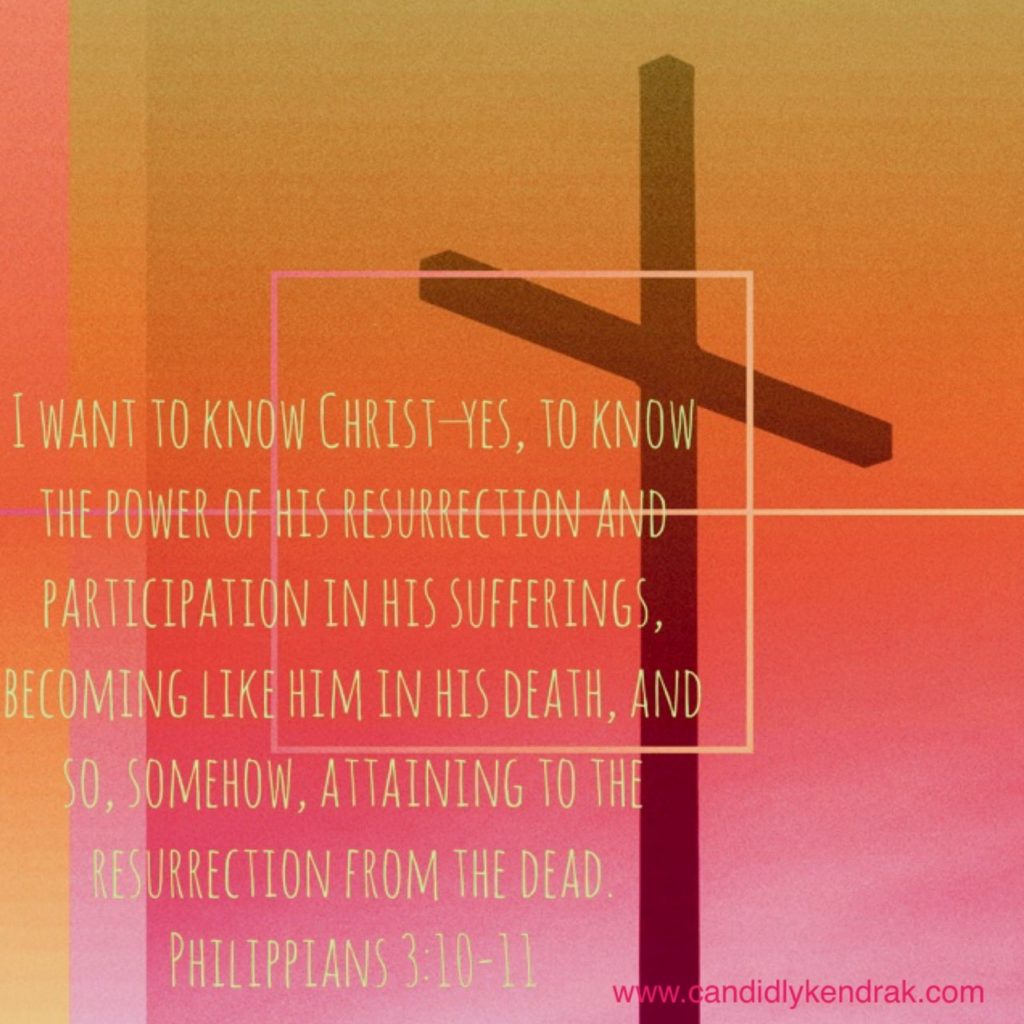 College Years: More Than The Facts
When I was a young college student I was impressed by the other Christians on campus at Colorado State University. I got involved in Campus Crusade for Christ, and God stretched my relationship with him to new depths.
I had entered college with a strong theological foundation. But I was inspired by the emotional connection that others seemed to have with God. I knew all about God. But they loved him.
My friend Vicki told me about Psalm 37:4. This became my new favorite Bible verse. I began to wonder what it would look like to delight in a relationship with God, rather than the facts about him.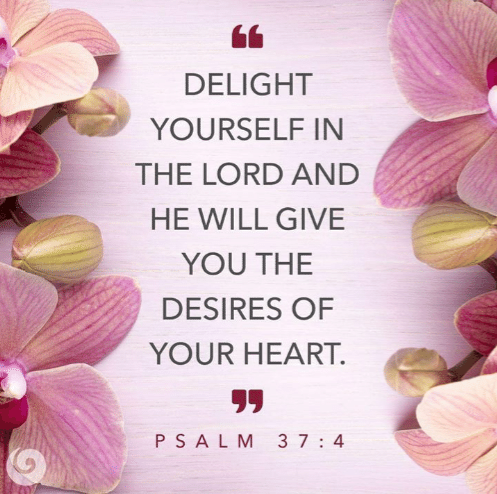 Young Adulthood: Ready To Serve
I found Romans 6:22 when I was fresh out of college. I was motivated and encouraged by these verses. Knowing that I had been set free of slavery to sin, I was ready to serve God as a willing, grateful servant.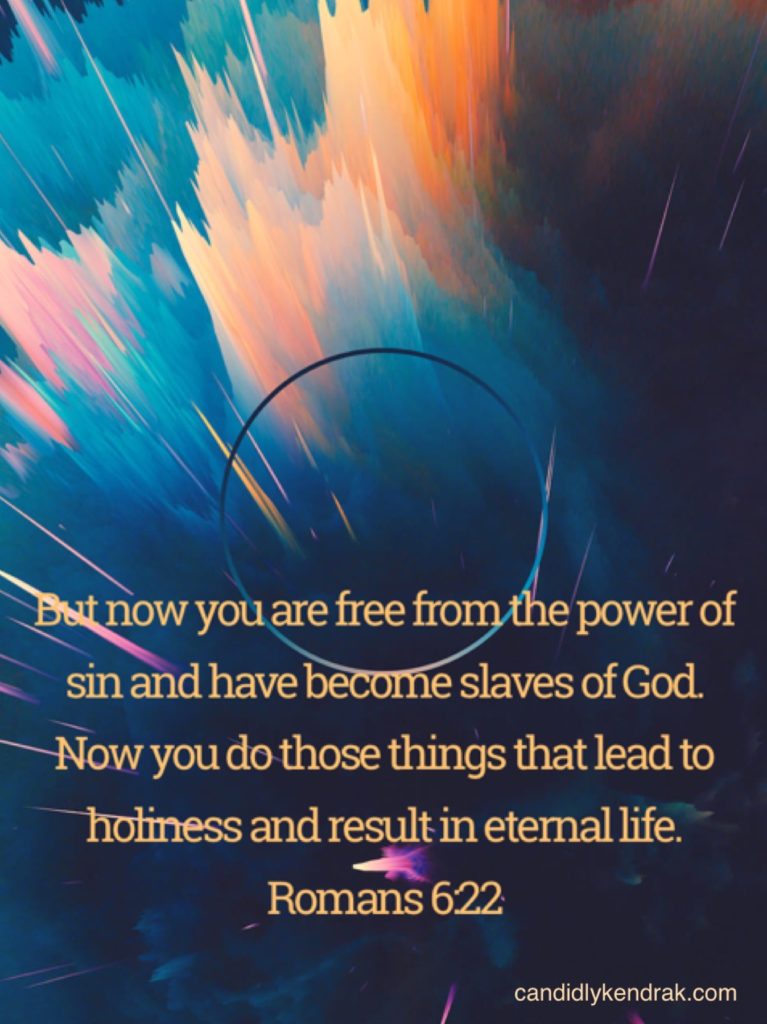 Missions In Barcelona: God Will Never Leave Me
Steve and I left two years after college to start a college ministry with Campus Crusade for Christ in Barcelona, Spain. It was an incredible experience to live and work there.
There was a time, though, when I felt discouraged, afraid that God was hard at work in other parts of the world but had forgotten about those of us at work in Barcelona, as the ministry moved slowly.
That's when God showed me Joshua 1, and used it to encourage me that wherever he had me, he would always be with me.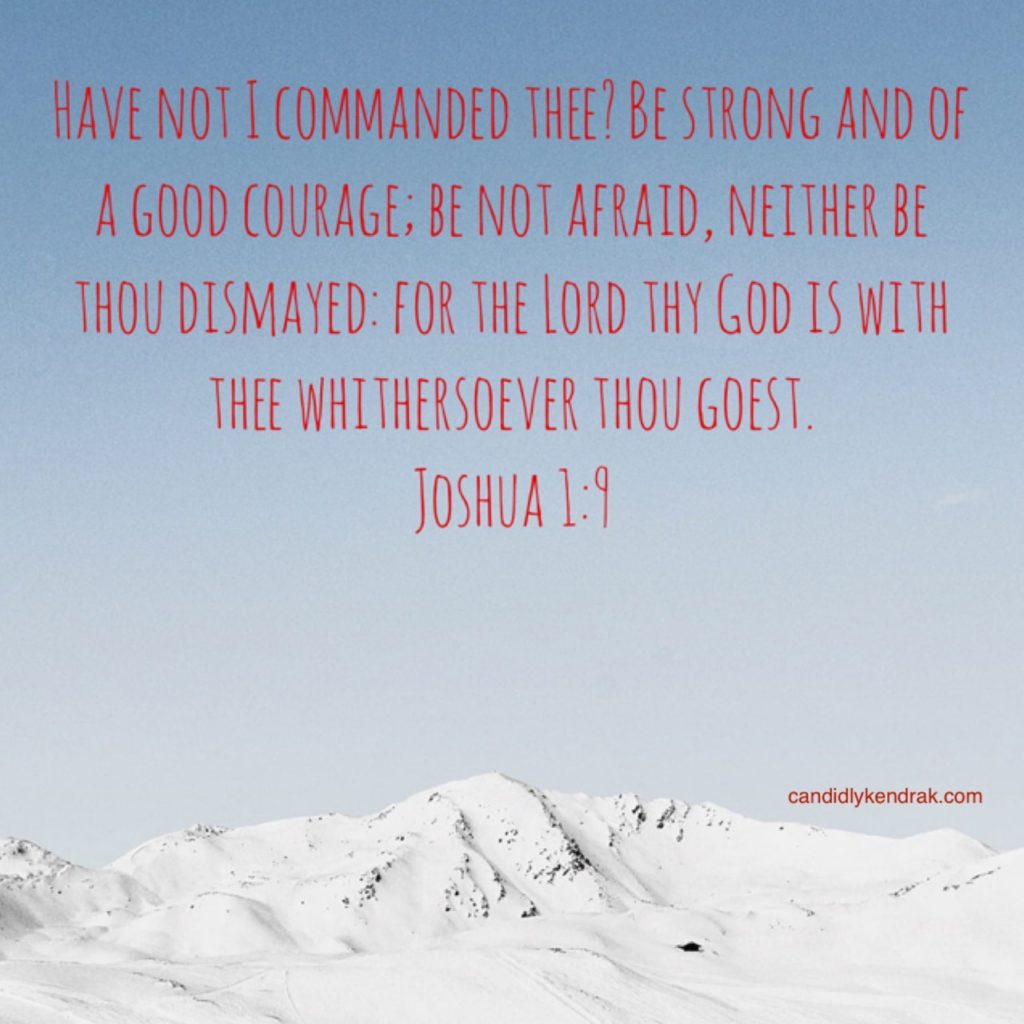 Returning Home & Weary
When I returned from Barcelona, God brought me through a time of burn-out. I was exhausted and weary. I wondered if I could continue his work. With I Thessalonians 5:24 God reminded me that it is all about God himself, not about my work for him. He showed me that I can rest in him.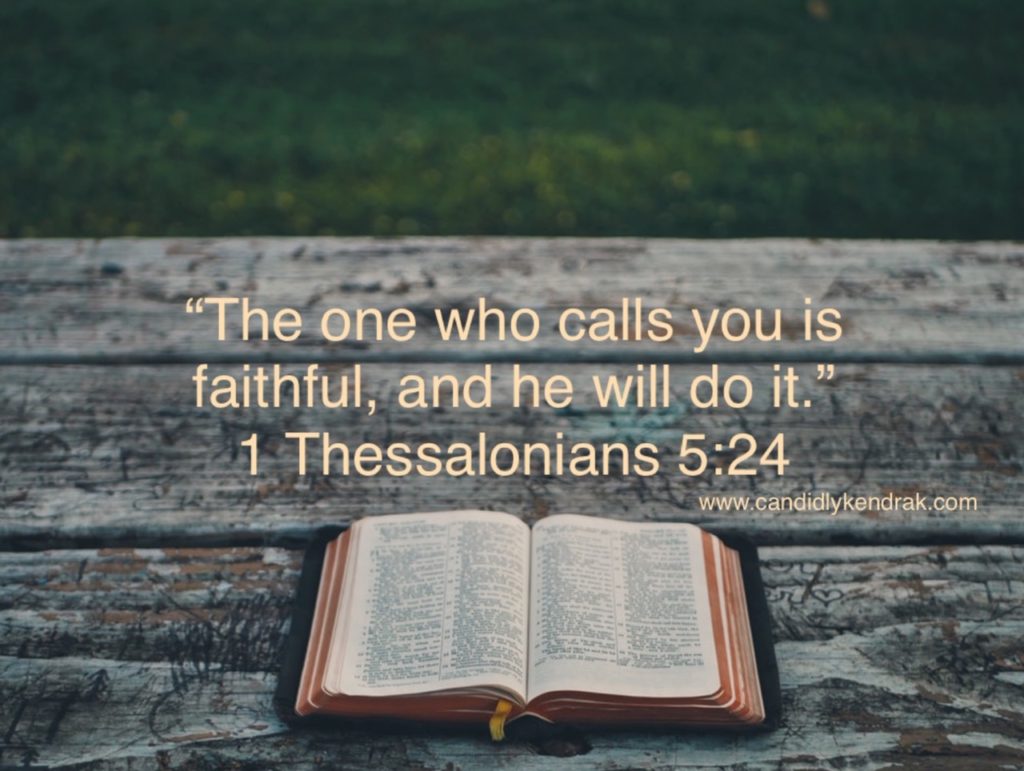 Serving God With A New Motivation
And now we come to my latest favorite verse, I Thessalonians 2:8. After returning home weary from ministry years ago, I had to reevaluate my life of ministry. Did I need a break? Did I need to quit altogether?
When I went to him, weary and exhausted, and a little angry, he tenderly reminded me who he was, a faithful God who loves me more than he loves my work. With that beautiful truth in hand, I returned to ministry, but now I had a new purpose. I had new strength. I was buttressed by his love and delight in me. And I longed to serve, not to earn anything from him, but because I wanted to use the gifts he had given me.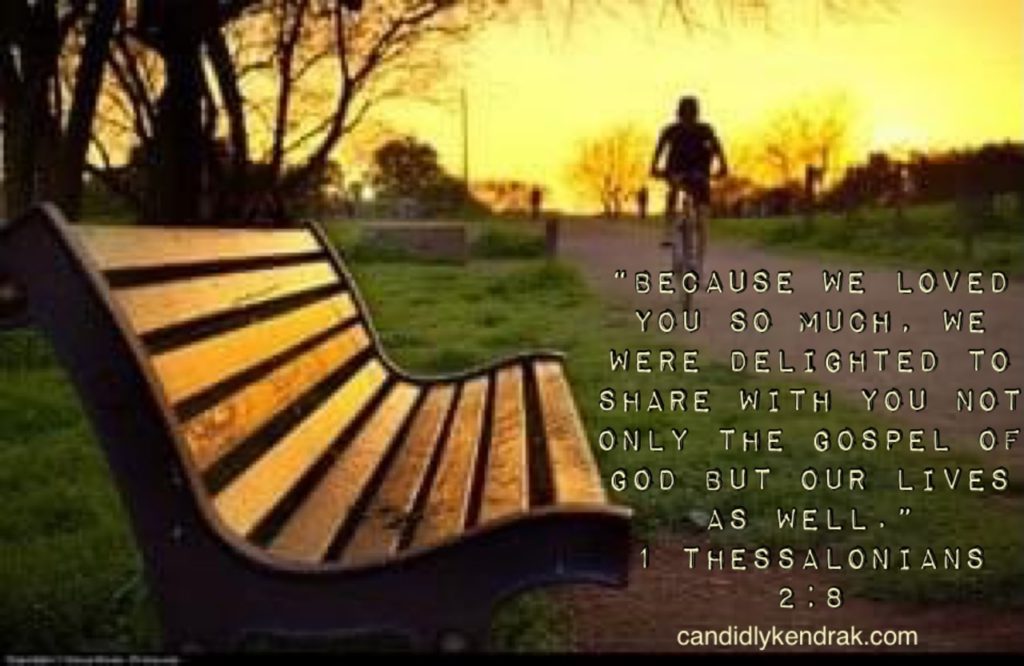 What Are Your Favorite Bible Verses?
I would love to hear what verses God has used in different stages of your life! What are your favorite verses and why?