Click below to listen to this post about parenting teens on the Candidly Kendra podcast: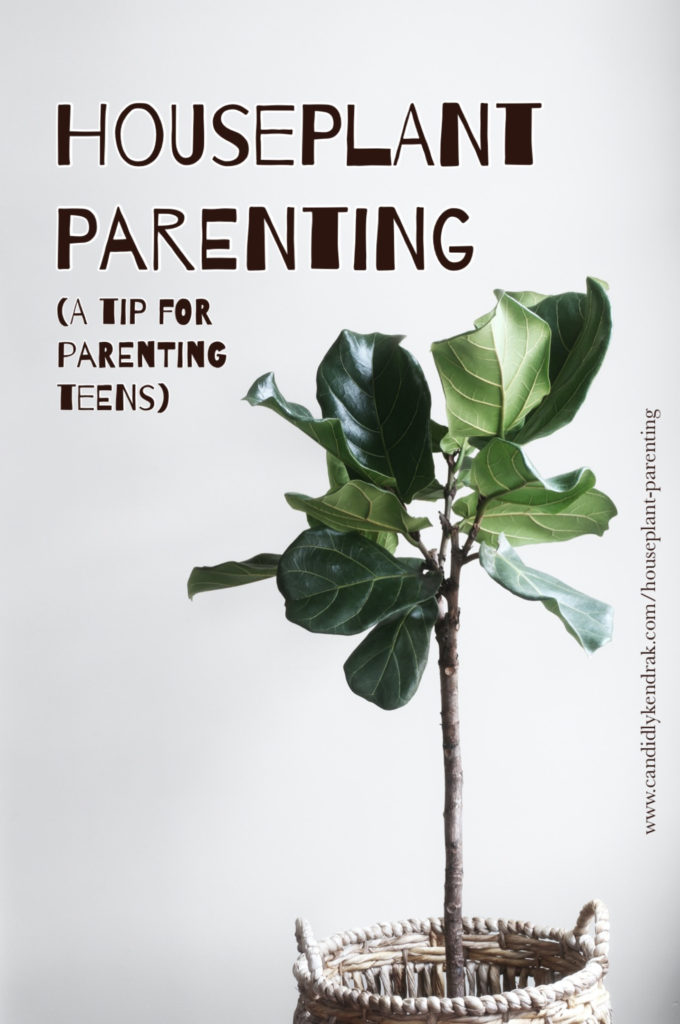 Everyone says that the key to a good relationship, be it marriage or even parent-child, is communication.
But parenting teens can defy our best intentions. Communication? Great! But what if my teenager just doesn't communicate? What if she won't answer my questions with complete sentences? What if he only comes out of his room long enough to grab a snack?
In today's Tuesday Talk I want to share with you a tip that a guest on Focus on the Family's podcast shared. She shared this tip in passing. I almost missed it! And then I realized how helpful it is!
Watch the video below to hear it for yourself!
---
See Also