Click below to listen to this post about repentance on the Candidly Kendra Podcast: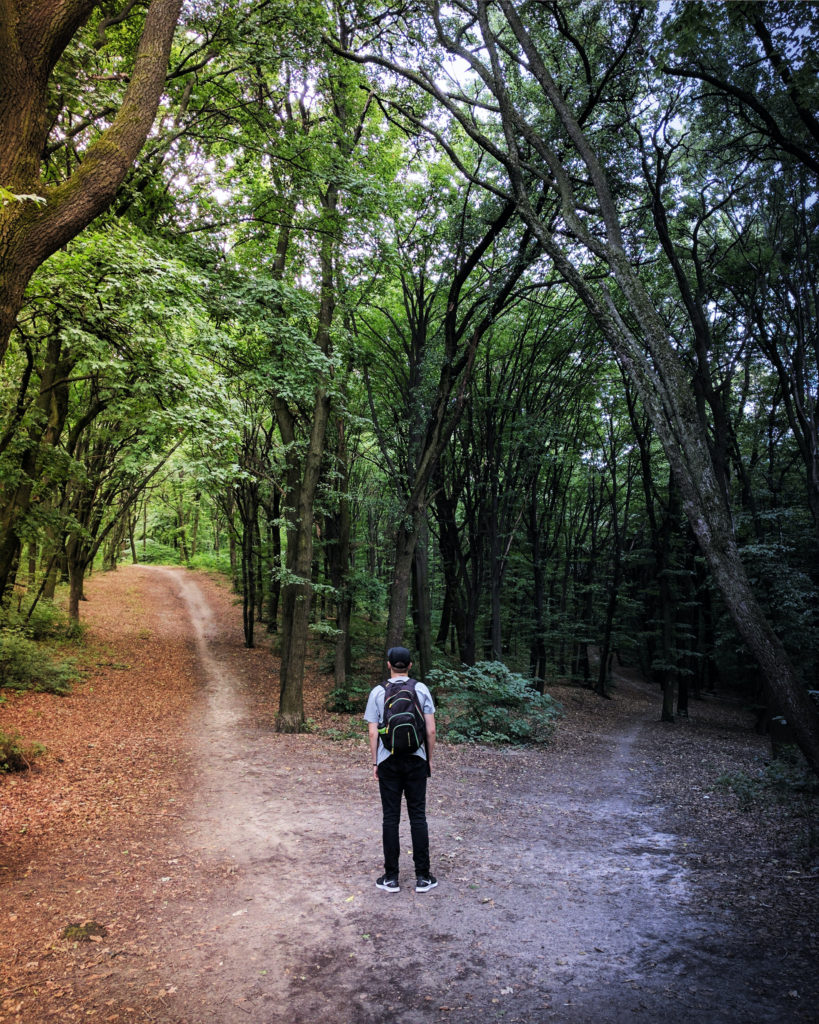 I've gotta be honest and admit that there are certain spiritual disciplines, or Christian habits, that I like better than others. I don't think God would mind my acknowledging to you that I'm not much of a pray-er. I don't do half bad when I can pray while walking or driving, but if I try to sit and say a prayer I can only last about a minute.
But hand me a Bible and notebook and tell me to do a word study or to put together a devotional, and I'm set! I love to study the Bible, to dig deep and see how applies to my life and shows off our God!
Is that how you are, too? Are there certain spiritual disciplines that come easier and others that are a bit of a challenge?
How about repentance?
It doesn't sound…fun, exactly, to sit and rehash our old sins and humble ourselves before God. If you're like me, you might even find it easier (and more fun) to try to come up with a do-better plan.("Next time I'll —, and then I'll do better!")
But God knew what he was doing when he gave us the gift of repentance. He knew how our minds work. He knew how our bad habits work, and he knew that we needed to remember his forgiveness every day. Repentance is the way God designed for us to experience real growth and change!
Watch my Tuesday Talks video below to see why repentance is a gift.
Search me, O God, and know my heart! Try me and know my thoughts! And see if there be any grievous way in me, and lead me in the way everlasting!
Psalm 139:23-24 ESV
Three Steps To Practice Repentance
Pray and ask God to show you how you have sinned against him. (I pray Psalm 139:23-24, above.) Consider ways that you have actively rebelled against God, and ways that you have passively resisted him.
When you become aware of a sin you committed, tell God about it. Tell him what you did and why you did it. Ask God to forgive you. Don't make any promises that you'll stop. Don't fall for the temptation to believe that your forgiveness is dependent on doing better. Instead, ask God to help you trust him and his goodness next time.
1 John 1:9 says, "If we confess our sins, he is faithful and just to forgive us our sins and purify us from all unrighteousness." Do you believe that verse? Then thank God that in Jesus you have been forgiven! You might not feel any different, but your forgiveness doesn't depend on your feelings– only on God's promise!
---
Don't Forget to Subscribe to Candidly Kendra For Your Free Instructions To Do A Christian Seder In Your Home This Friday (Or Thursday)!