Read on to hear about our favorite St. Patrick's Day foods!
My favorite thing about holidays is the eating. I'm serious! Getting a day off of work is great, traditions can be fun, but you just can't beat the anticipation of the food!
Caramel Rolls for Christmas…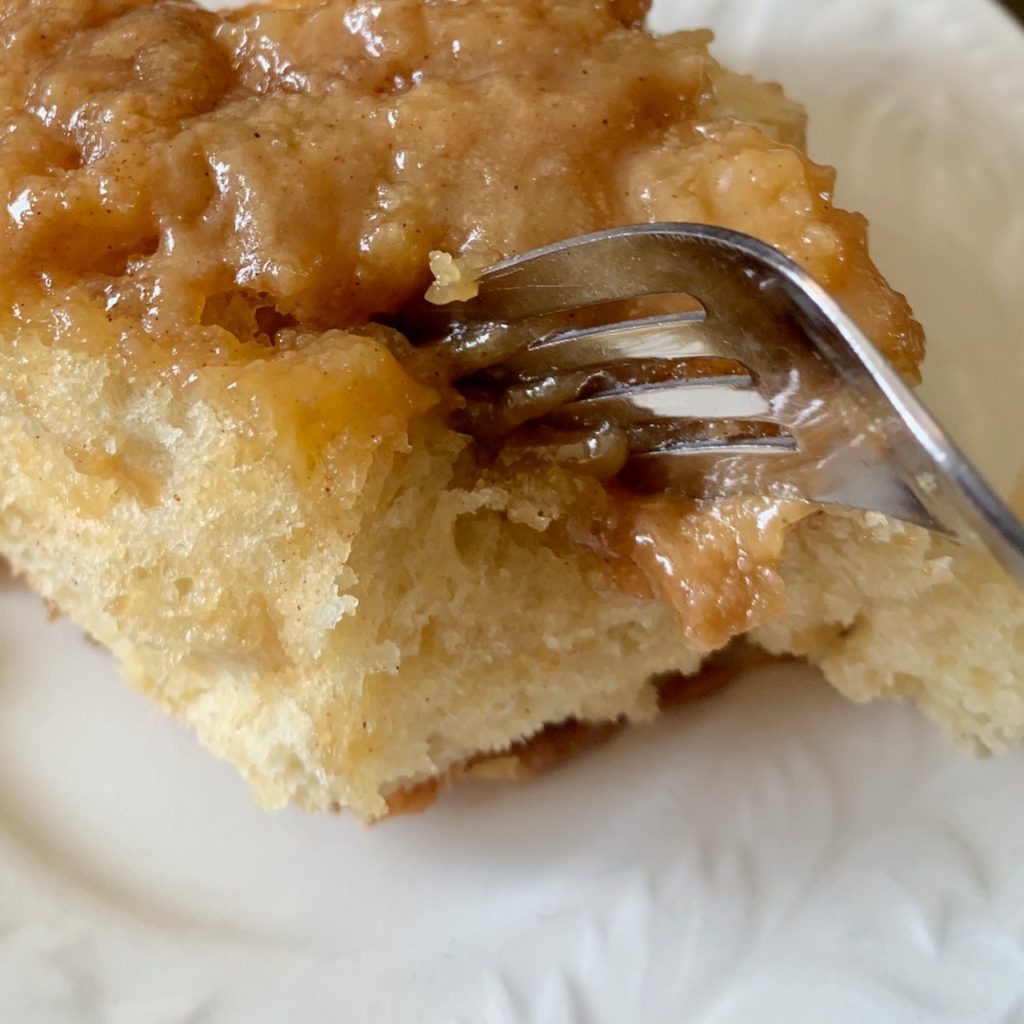 Berry Chantilly Cake for my birthday…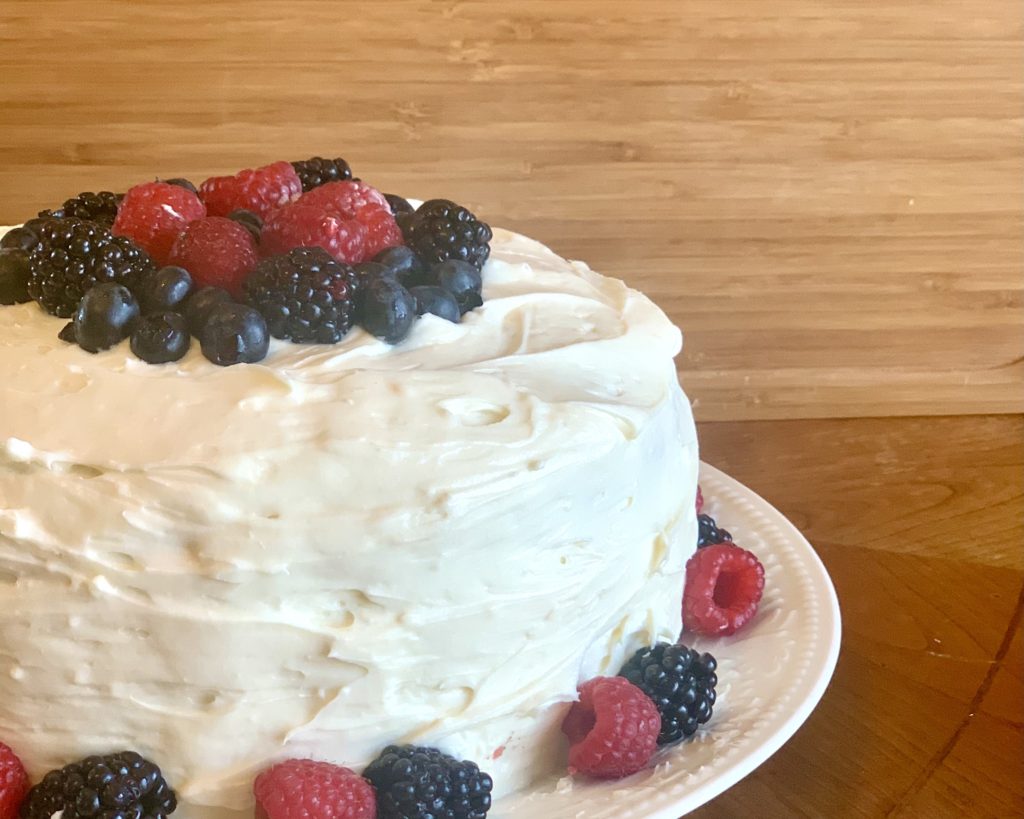 Pumpkin Pie for Thanksgiving…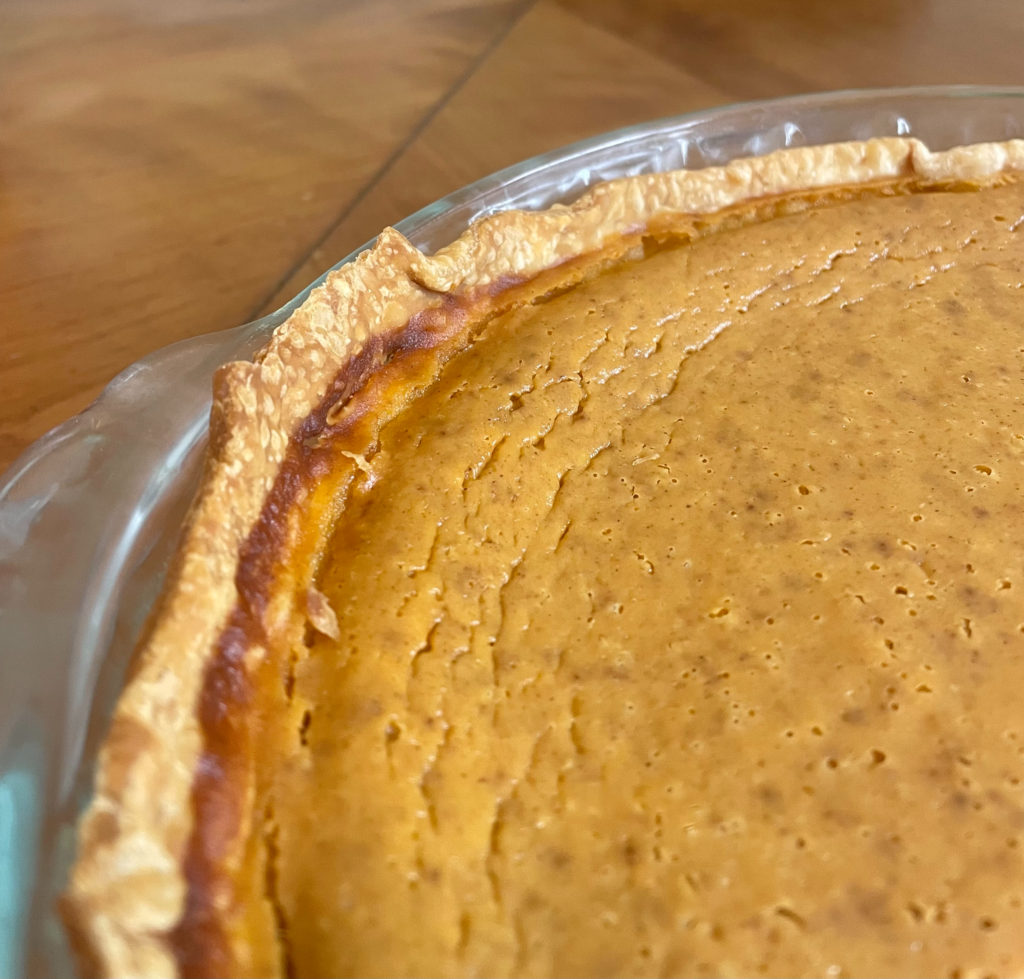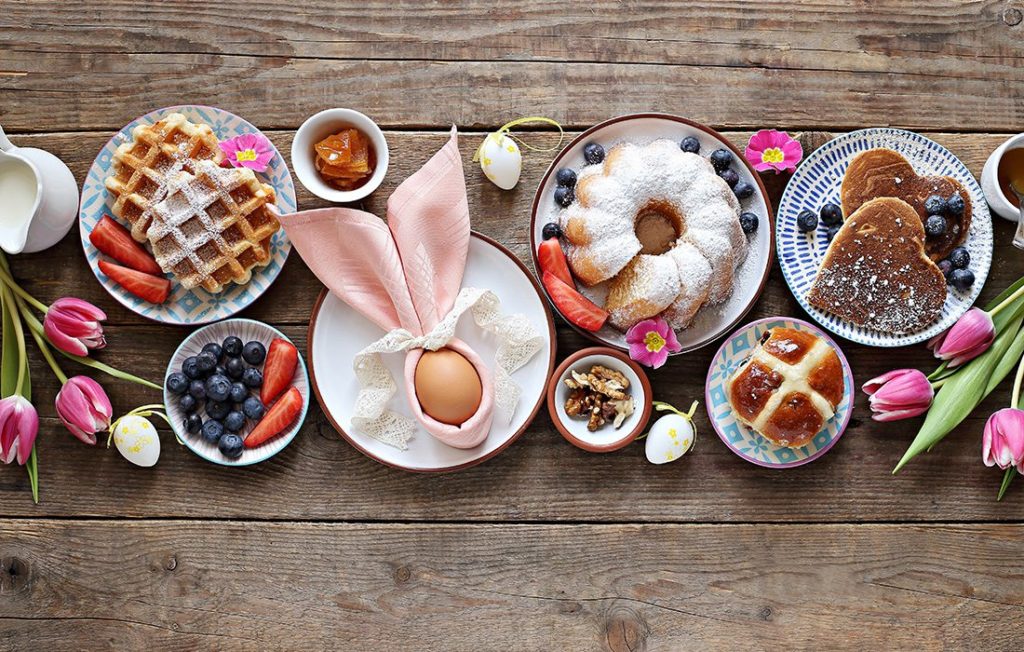 What holiday foods do you look forward to the most?
But for now, Saint Patrick's Day is coming! And that means Irish food! Well, or green food…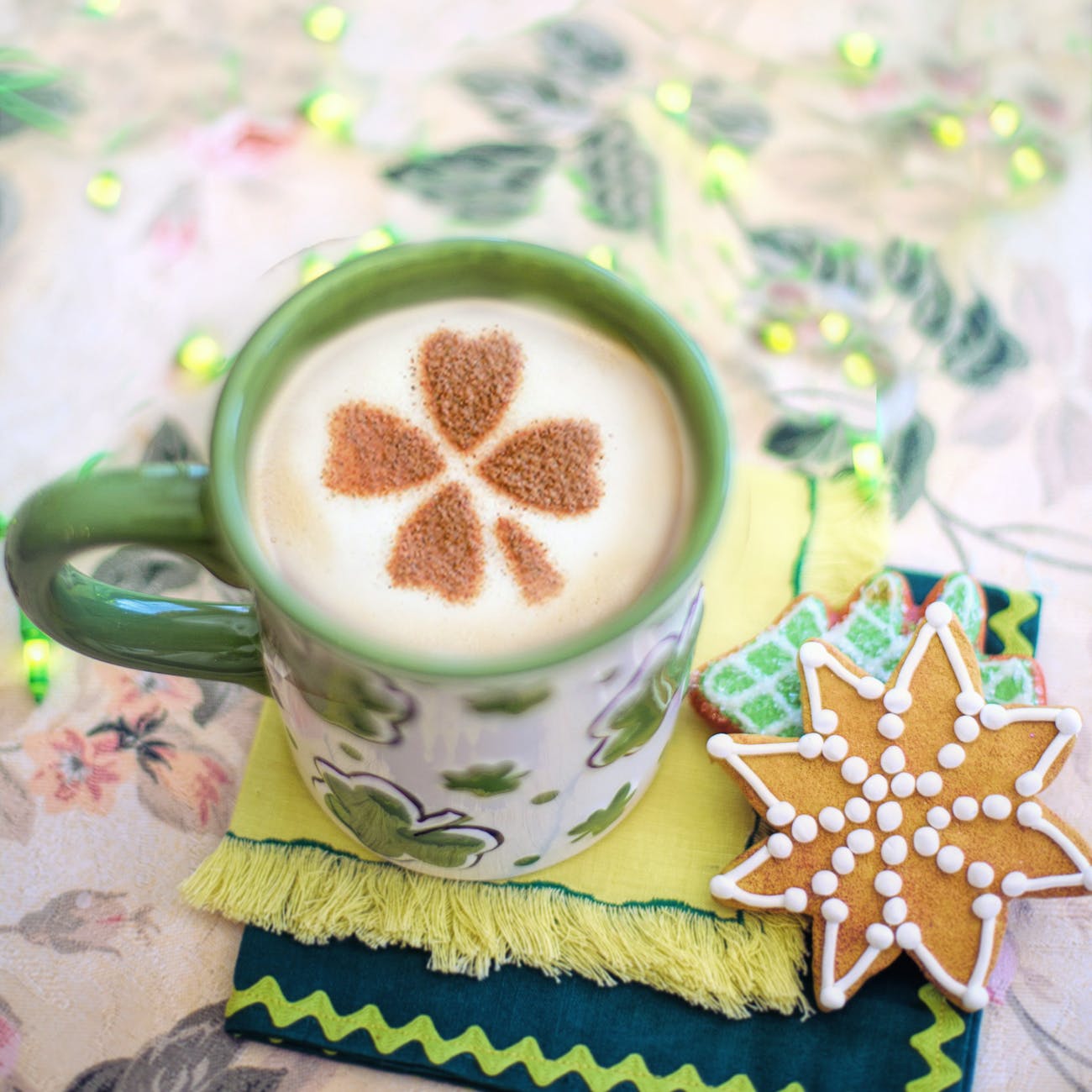 Steve is all about the corned beef. It's certainly easy to make* and is a fun thing to eat once a year; and I especially love the sandwiches I get to make from the leftovers!** But my favorite St. Paddy's treat is Irish Soda Bread.
If you want to be a stickler about it you could say that my recipe isn't a traditional Irish Soda bread. And you'd be right. But my recipe is better!
This quick bread doesn't use yeast, so it comes together pretty fast. (But, admittedly, it takes about an hour to bake. Take note!) The warm slices are the perfect excuse to eat slabs of melty, gooey honey-butter, dyed green if you have kids!
Here is the recipe!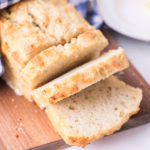 Print Recipe
Irish Soda Bread
This bread will taste amazing with your St. Patrick's Day meal! Try it with honey butter and you'll never go back to basic bread again!
Ingredients
3

cups

flour

⅓

cup

sugar

1

tsp

salt

1

tbsp

baking powder

1

tsp

baking soda

1

egg

2

cups

buttermilk*

¼

cup

butter, melted
Instructions
Combine the flour, sugar, salt, baking powder, and baking soda in a bowl.

In a separate bowl, combine egg, buttermilk, and butter.

Make a well in the center of the dry ingredients. Add wet ingredients. Stir to combine. Avoid overmixing. Pour into a greased 9×5 loaf pan. (I use a glass one.) Bake for 60-70 minutes until a knife inserted into the center through the top comes out without wet crumbs.

Cool in pan for 10 minutes. Run a knife around the edges. Flip pan over to remove the bread. Serve the bread with honey-butter.
Notes
*To make a buttermilk substitute: Put 2 tablespoons of vinegar or lemon juice into a 2-cup measure. Add milk to the 2-cup mark. Let sit for 5 minutes. Then use as directed.
---
*Buy a center cut corned beef from the grocery store. (Get a big one because the leftovers make great sandwiches!) Place the corned beef in a greased slow cooker. Add the spice packet that came with your corned beef. Add 1/2 a can of beer (if you want – or substitute water), and cook on low for 8 hours.
**Make a great sandwich using leftover corned beef along with creamy coleslaw on toast (or melted swiss cheese and sauerkraut).