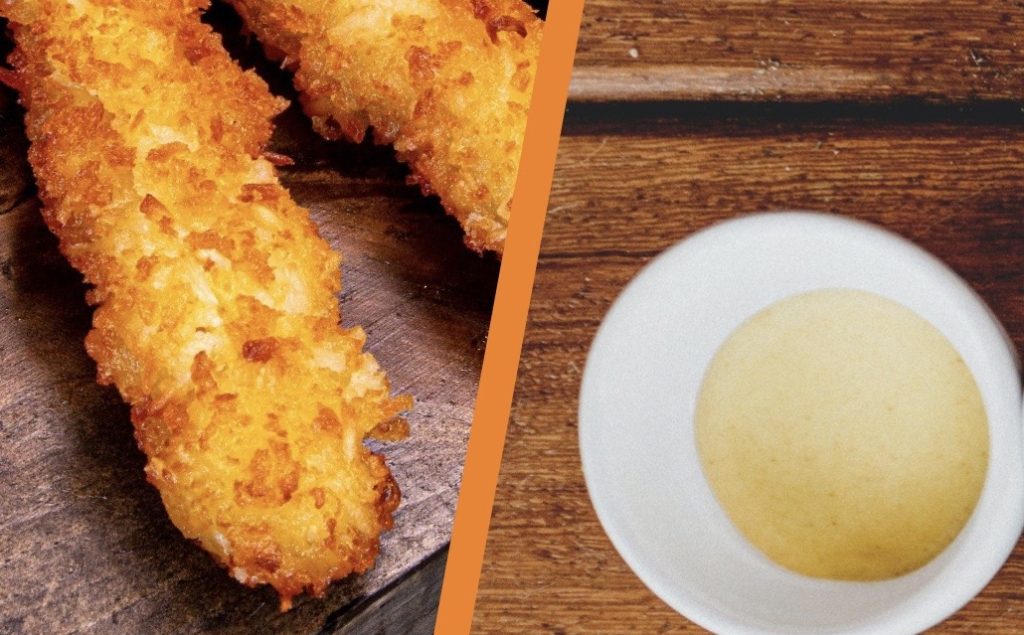 Do you have a picky eater? I do!
Owen, at 16 years old, will eat anything AND EVERYTHING I put in front of him as long as it doesn't have corn kernels in it.
Teo, 14, will eat anything that I tell him is healthy.
But then there's Kai. I could list on one hand everything healthy that Kai eats. One of those healthy things is Chick-Fil-A. (That counts, right? …Right??)
But since we're not made of money (after all, money doesn't grow on trees, amIright?), I am on a continual search for healthy foods that I can make at home that all three of the kids will enjoy. A few things make Holy Grail status. And it is my pleasure to tell you about those things on this blog.
Well, let's be honest, Candidly Kendra Eats is all about the "I eat like an 8 year-old" foods that I love, whether they are healthy or not! (Can we hear it for the Sour Patch Kid Cookies?)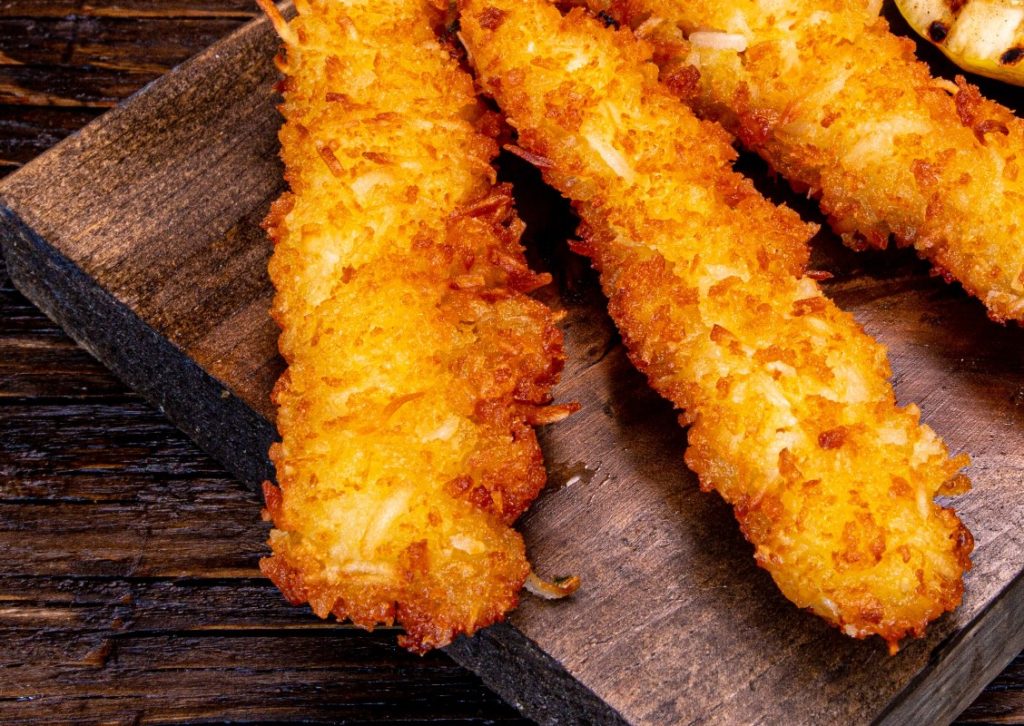 Coconut Crusted Chicken Tenders
This recipe came from my subscription with eMeals, an app that suggests meals for you each week, AND makes up your shopping list, AND with one click, sends your list on to the Walmart app for pick-up. Boom! (Not an advertisement – but eMeals, if you see this, yes I will accept sponsorship.)
You should know that this is not a copycat Chick-Fil-A recipe. It doesn't have that S. Truett Cathy flair, but it has an amazing taste that you're kids will get behind. The coconut is an awesome change of pace from the norm.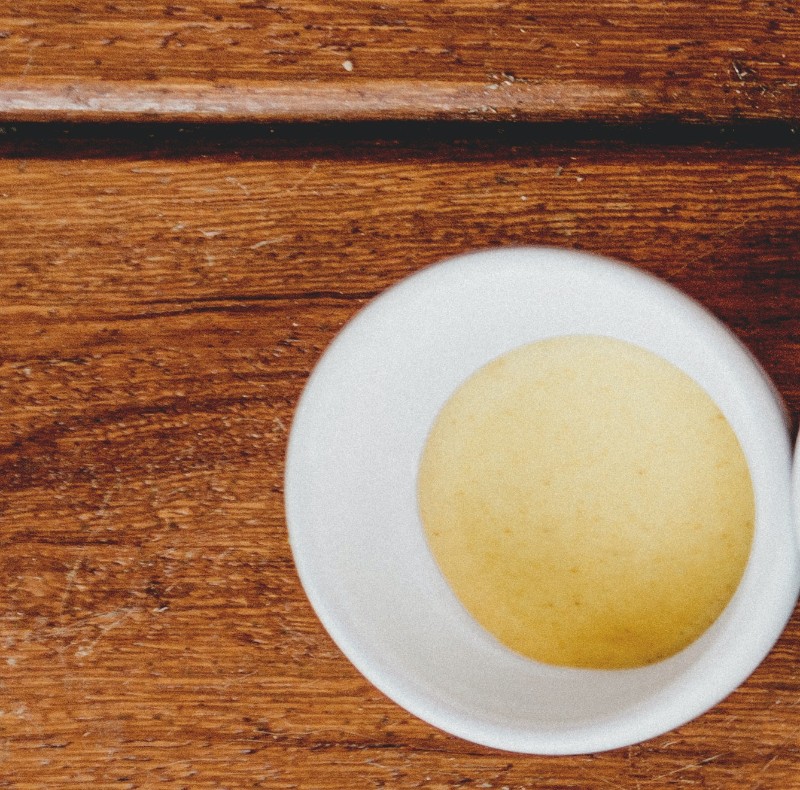 Copycat Chick-Fil-A Sauce
This recipe was discovered on House of Yumm when, horror of horrors, Chick-Fil-A forgot to give us CFA sauce. Bless their hearts. Don't worry, friends, I saved the day by throwing these ingredients together in about 1.78 minutes flat.
Enjoy!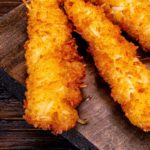 Print Recipe
Coconut Crusted Chicken Tenders
This chicken tenders are super kid-friendly! Ask my picky 8 year-old. They go great with Copycat Chick-Fil-A sauce.
Ingredients
8

chicken tenderloins

1

cup

flaked coconut (sweetened or unsweetened)

½

cup

flour

½

tsp

salt

2

eggs

1

tbsp

water

1

tbsp

oil
Instructions
In a food processor, spin the coconut with the flour and salt, if desired, and then place it in a shallow bowl. (Kids may prefer smaller pieces of coconut.) Otherwise, mix coconut, flour, and salt in a shallow bowl.

In another shallow bowl, combine eggs and water.

Dip chicken pieces in egg mixture, and then in coconut mixture, pressing to help it adhere.

Heat oil on medium-high in a large skillet. Cook chicken pieces for about 5 minutes, then flip and cook for another 5 minutes, until cooked through. If the outside of the chicken starts to burn, reduce the heat.

Serve with Copycat Chick-Fil-A Sauce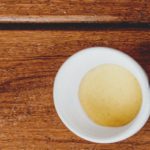 Print Recipe
Copycat Chick-Fil-A Sauce
This recipe saved the day when Chick-Fil-A gave us a year's supply of totally unnecessary Polynesian sauce but no CFA sauce! Eegads! And bless their hearts.
Servings:
4
generous servings
Ingredients
¼

cup

mayonnaise

2

tbsp

honey

1

tbsp

mustard

2

tsp

Dijon mustard

2

tsp

lemon juice

2

tbsp

barbecue sauce
Instructions
Dump it all in a bowl and whisk it until it's smooth. Your kids will kiss your feet.