Click below to listen to this post about the good and the bad…the puppies and the poop…on the Candidly Kendra podcast: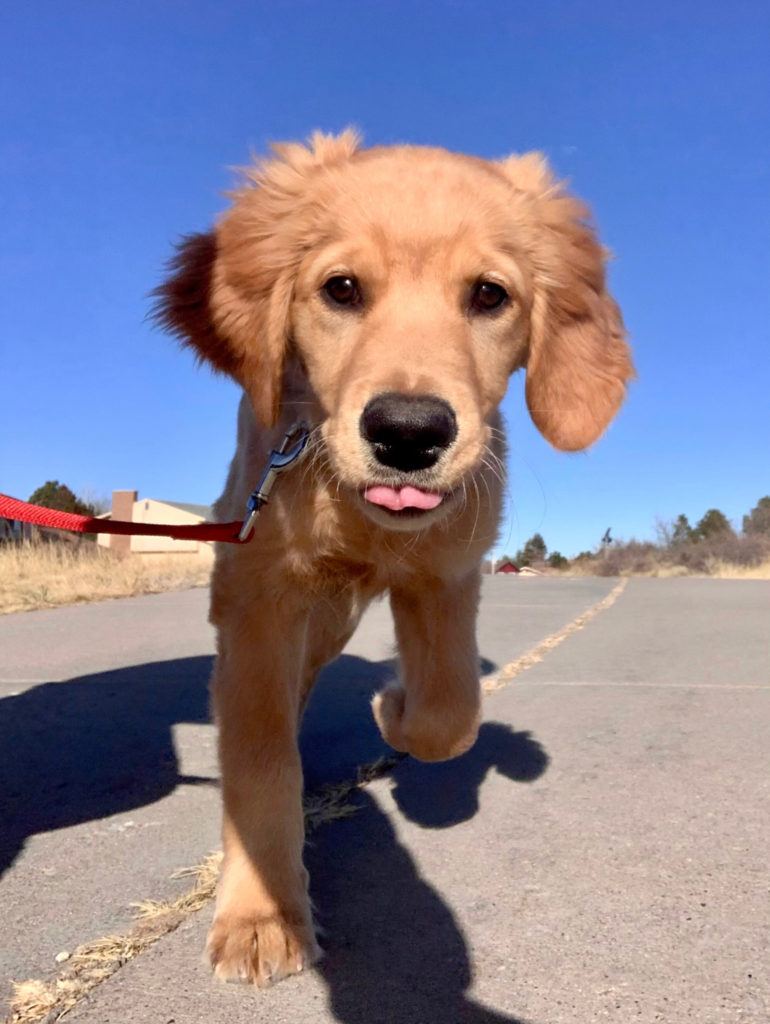 Are you a dog lover? Well, I don't mean "compared to me." No one goes quite so gooey over dogs as I do.
But the thing is, puppies come with poop.
It's true! You can have that sweet face and the fluffy snuggles and chin kisses. But you'll also get the stink.
That's what I was thinking about this week as I realized that my Bible studies and hangouts with friends, and dinners and general socialization – I had a year to make up for, after all! – were absolutely too much for me to handle.
The good…and the bad. But the good! …But the bad!
The good and the bad go together this side of Heaven. The puppies and the poop. The friendship and the exhaustion.
So I had a choice to make. Was I going to let the stink get me down? How could I rise above it when I was exhausted and had nothing left to give? …And how??
Watch my Tuesday Talk to see what I learned about handling the "stink" this week!